Open Source Content Management System for Teams

Run a secure website your content contributors will love using with Concrete CMS.
Trusted by the best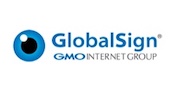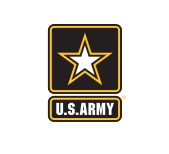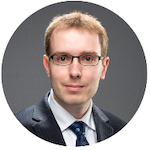 In a crowded marketspace, Concrete stands out as a solution that pairs robust functionality with ease of use and a low cost of deployment.
Ben Dickie
Research Director - Enterprise Applications at Info-Tech Research Group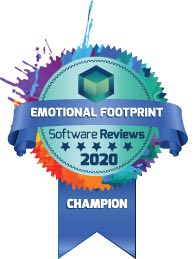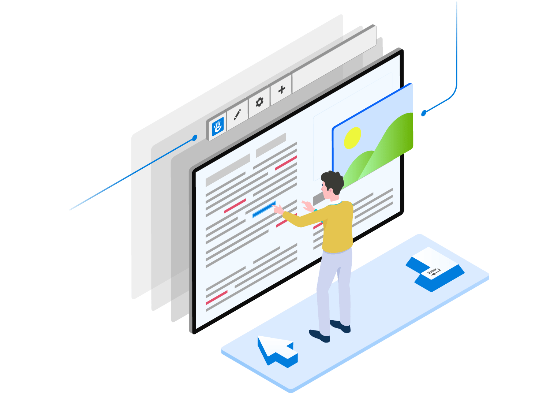 In-Context Editing
Editing your website should be as easy as writing a document.
You can train up new content editors in just minutes.
Your work will be better when your tools are a joy to use.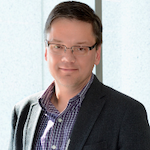 Because the system is a pleasure to use for our authors, our content is fresher.
Stefan Glut
Online Communications Officer, BASF Corporation
Powerful Permissions
You have complete control over who can do what to any part of any page with Concrete CMS.
Approval workflows will help you empower your editors to do more on their own safely.
You can easily allow many people to collaborate on your website.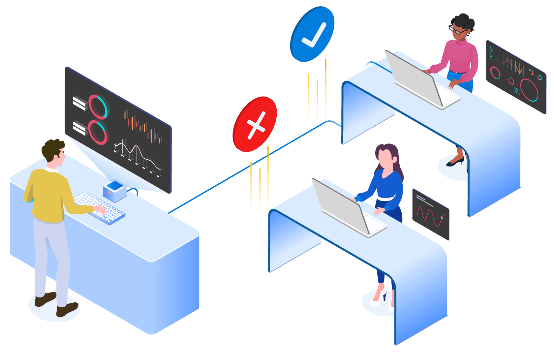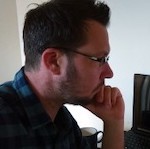 Amazing and really well thought out CMS. Great for editors and very good for developers to build off.
Tim Macknelly
Creative Director, TM Designs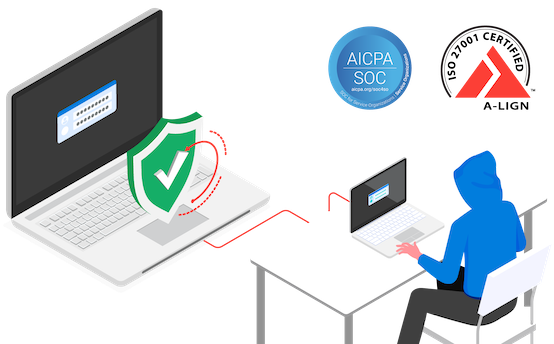 Secure & Supported
You get a fully ISO:27001 solution out of the box.
SOC 2 compliance standard with all our hosting.
Used by the U.S. Army. Choose to host your site with us to meet any unique compliance and security needs your organization may have.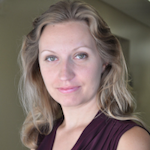 Concrete CMS powers an Army web presence that hundreds of editors use with very limited training. It also meets our complex security and compliance requirements.
Melanie Reagin
U.S. Army, IMCOM
GDPR & CCPA Process: What To Do When Users Want Their Data Deleted
Jun 30, 2022
You should have a clear plan that complies with privacy regulations such as the CCPA and GDPR (with many more expected!) to remove that data efficiently. If you don't already have a system to manage these deletion requests, you need to keep reading to learn more about these laws, the legal rights of consumers, and how to improve your response.
How to make U.S Government PIV/CAC authentication work
Jun 29, 2022
PIV authentication is a requirement for FedRAMP certification, there are a number of FedRAMP certified products that currently do NOT provide PIV authentication out of the box. Extensive integration work by your IT team would be required to integrate these SaaS products into your centralized access system. Do your homework if you are going to purchase a SaaS product that is FedRAMP compliant and make sure you can actually enforce login via PIV.
Business Questions To Ask Before Digging Through Data
Jun 29, 2022
Before picking out analytics tools, a data model, and sending your analyst on a treasure hunt with no map, begin by answering these business questions to ensure your analyst brings back gold.