CAC Authentication
Secure your website to U.S. Government compliance control standards.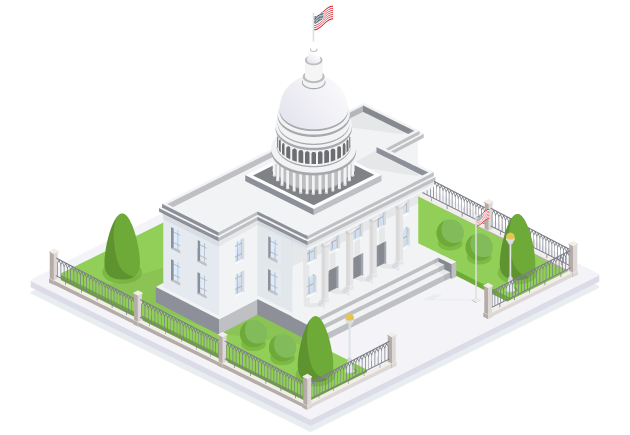 A Single Sign On (SSO) Provider that uses PIV/CAC cards for authentication. It is a stand alone Concrete site itself so it's easy to run in a similar environment to your other Concrete websites. It centralizes both authentication and authorization for any other Concrete sites you connect to it.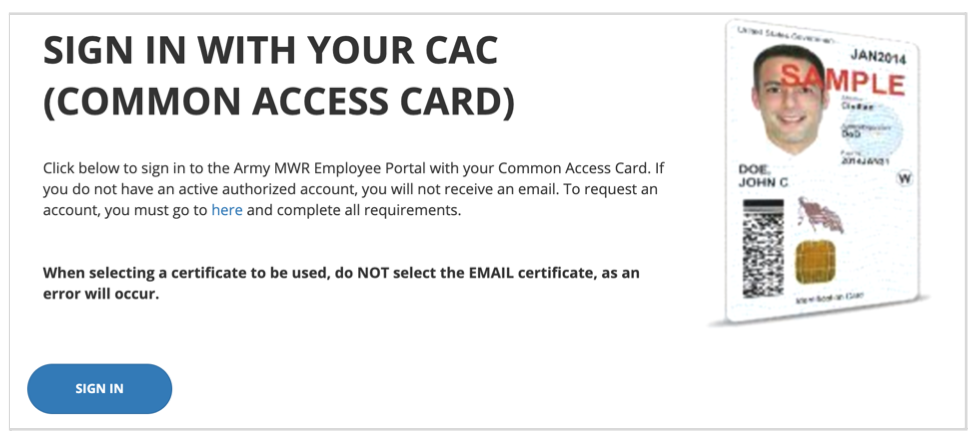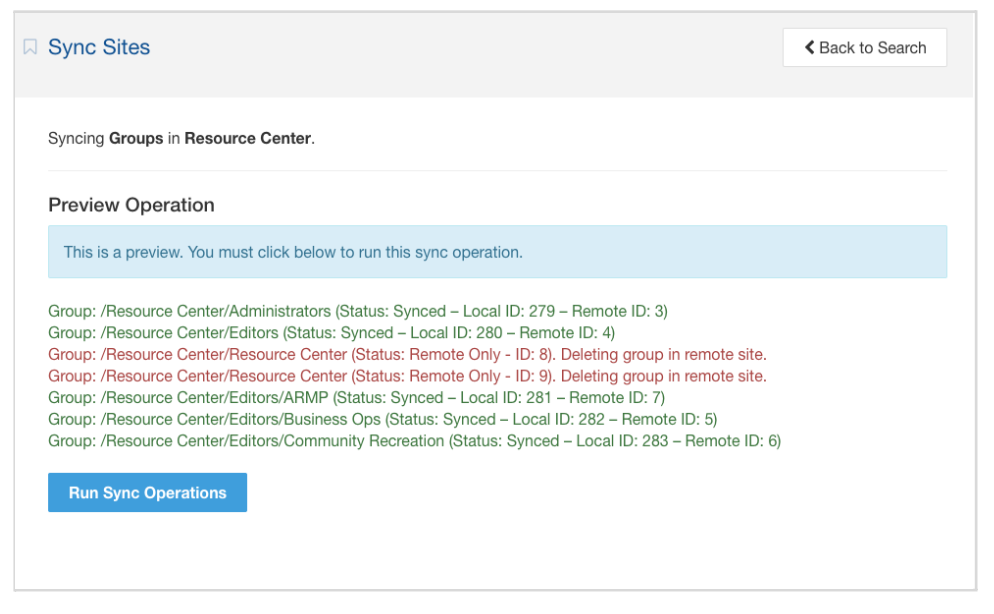 Requires CAC cards and joins them to user accounts.

Connects to multiple Concrete sites.

Allows you to manage who has access to specific sites and groups within those sites from a centralized location.

Single installation can power unlimited number of users, unlimited number of connected sites.

Can import users from an existing Concrete site.

Includes up to 4 hours of consulting time for setup and configuration.
CAC Authentication for Concrete is included as a service in subscription hosting for Government sites. It also can be delivered as on-premises software you can manage in your own IT environment with our support for an annual fee.