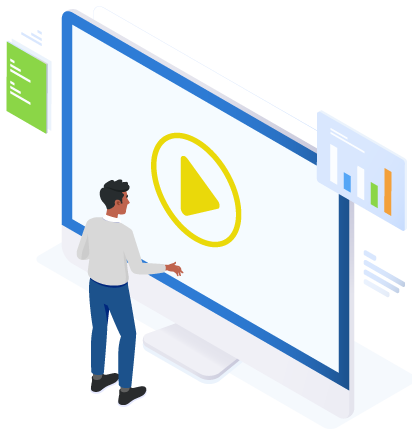 why Concrete?
Running your websites with ease.
Imagine being able to edit your website as easily as you edit a document. No intimidating manuals, no complicated administration interfaces - just point and click.
Your developers can build different page types and blocks that can be used interchangeably in dynamic ways over time. Detailed permissions and workflow approval processes let you model processes that work for getting your organization's content online safely and quickly.
You get all of that for free in a fully Open Source stack you can put anywhere, or you can work directly with us to get a powerful DevOps pipeline based hosting and support.
What should you build with Concrete?
Solutions
Effortless editing, powerful results
Anyone can start making their own website in seconds, and the editing experience is easy; just click on what you want to change. Developers still get a flexible and robust framework for building sophisticated web applications. Years later, site owners will still be able to make changes and additions on their own with very little training and no intimidation.
Imagine the ease of a web builder with the robust features of a mature development framework and you have Concrete CMS.
User-Friendly Interface: Easily create and manage website content without technical knowledge using an intuitive interface, saving time and money on training.

Content Scheduling: Publish content regularly with ease using a scheduling feature, maintaining a consistent online presence that engages your audience.

Workflow Management: Simplify content management with a workflow system that reduces errors, enables collaboration, and streamlines approvals.

Access Controls: Restrict content access and visibility for different user roles, ensuring authorized personnel have access to sensitive content and reducing the risk of data breaches.
One platform, endless possibilities
SEO-Friendly: Drive more traffic to your website with an SEO-friendly platform that optimizes your content for search engines with bulk SEO tools built right in.

Multilingual Support: Expand your audience and reach new markets with built in internationalization of your content and functionality.

Mobile Responsive: Engage your audience across all devices with a seamless, mobile-responsive grid system and preview tools that increase the chances of converting visitors into customers.

Integration Support: Add new website features using third-party tools and applications. Work with the core team for hosting with custom support SLAs, keeping your online presence up-to-date and relevant.

Community Support: Access support and resources from an active community of developers and users, leveraging knowledge and experience to overcome challenges efficiently.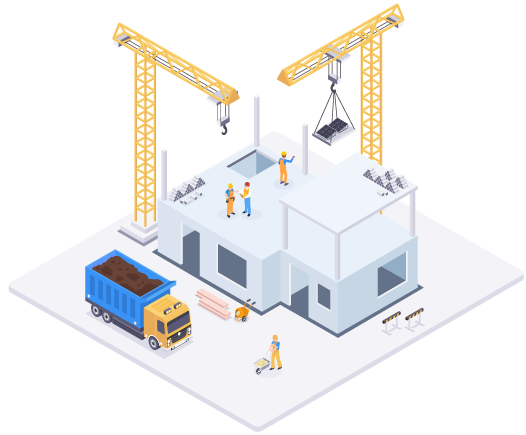 Is it really free? Is it safe?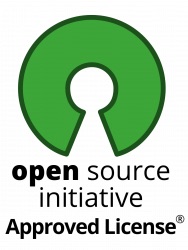 Concrete is Free and Open Source (FOSS) under the MIT software license. This license simply protects our liability and lets you do ANYTHING you want. We want everyone to be able to easily and legally use Concrete as a fundamental part of communicating their ideas online. We're building a web for the greatest good.
Concrete CMS is trusted by hundreds of thousands of organizations including Fortune 500 companies and the U.S. Military. We'd be happy to put together a hosting environment or support plan that meets your organization's unique needs.
You need a CMS that saves you time.
Let's see if Concrete is a good fit for you.