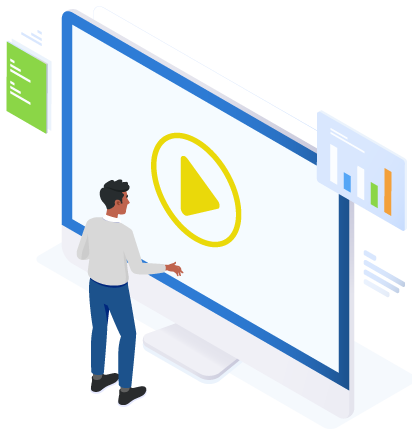 why Concrete?
Seamless Website Management
Concrete CMS transforms website management, making it as simple as editing a document. No more wrestling with complex interfaces or bulky guides—just intuitive point-and-click.
Versatile & Open Source
Craft dynamic, secure websites with ease using Concrete CMS. Benefit from a powerful open-source platform that includes extensive core features, enabling you to build anything without extra costs.
Direct Expert Support & Advanced Hosting
Choose our hosting services for direct access to the creators of Concrete CMS, ensuring expert support and guidance. Benefit from modern deployment CI/CD pipelines for seamless updates and optimal performance.
who is building with concrete?
industries
Effortless editing, powerful results
Creating and editing your website is straightforward with Concrete CMS—simply point and click. It's a developer-friendly framework for advanced applications, yet simple enough for site owners to update content years down the line, hassle-free.
Concrete CMS combines the simplicity of web builders with the power of a full-fledged development framework.
Intuitive Editing
Manage your site effortlessly, no expertise needed.

Scheduled Publishing
Keep your audience engaged with regular updates.

Streamlined Workflows
Collaborate and approve content with ease.

Role-Based Access
Secure your content, tailored to team roles.
One platform, endless possibilities
Attract more visitors with built-in SEO tools and mobile responsiveness, speak to a global audience with multilingual capabilities, and keep your site cutting-edge with easy integrations and dedicated community support.
SEO Mastery: Boost visibility with integrated SEO tools.
Global Reach: Connect worldwide with multilingual options.
Mobile Optimized: Impress on every device with responsive design.
Seamless Integrations: Expand functionality with third-party apps.
Community Driven: Rely on a network of expert support.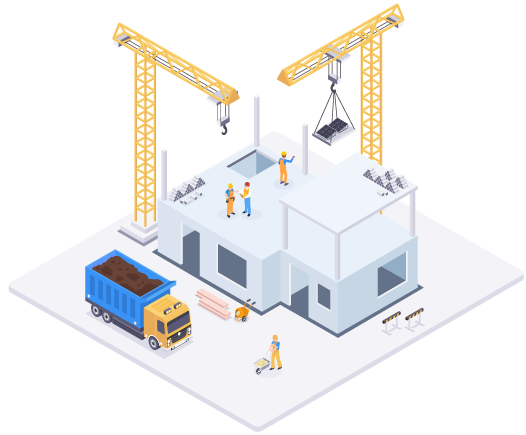 Is it really free? Is it safe?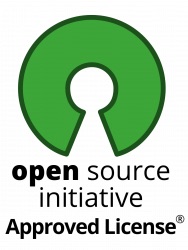 Concrete is Free and Open Source (FOSS) under the MIT software license. This license simply protects our liability and lets you do ANYTHING you want. We want everyone to be able to easily and legally use Concrete as a fundamental part of communicating their ideas online. We're building a web for the greatest good.
Concrete CMS is trusted by hundreds of thousands of organizations including Fortune 500 companies and the U.S. Military. We'd be happy to put together a hosting environment or support plan that meets your organization's unique needs.
You need a CMS that saves you time.
Let's see if Concrete is a good fit for you.