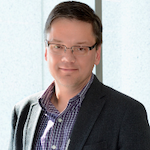 Because the system is a pleasure to use for our authors, our content is fresher.
Stefan Glut
Online Communications Officer, BASF Corporation
Trusted by the best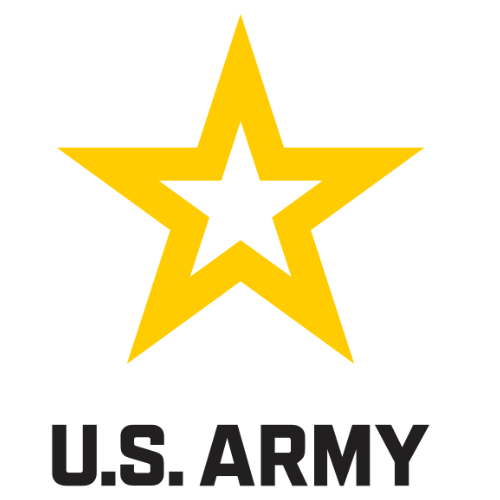 Forever Break
This case study showcases the development of an innovative and user-friendly solution that makes travel planning exciting and effortless. By creating country and city-level travel guides with an itinerary feature, users can now customize their travel experience to their liking, making their trip unforgettable.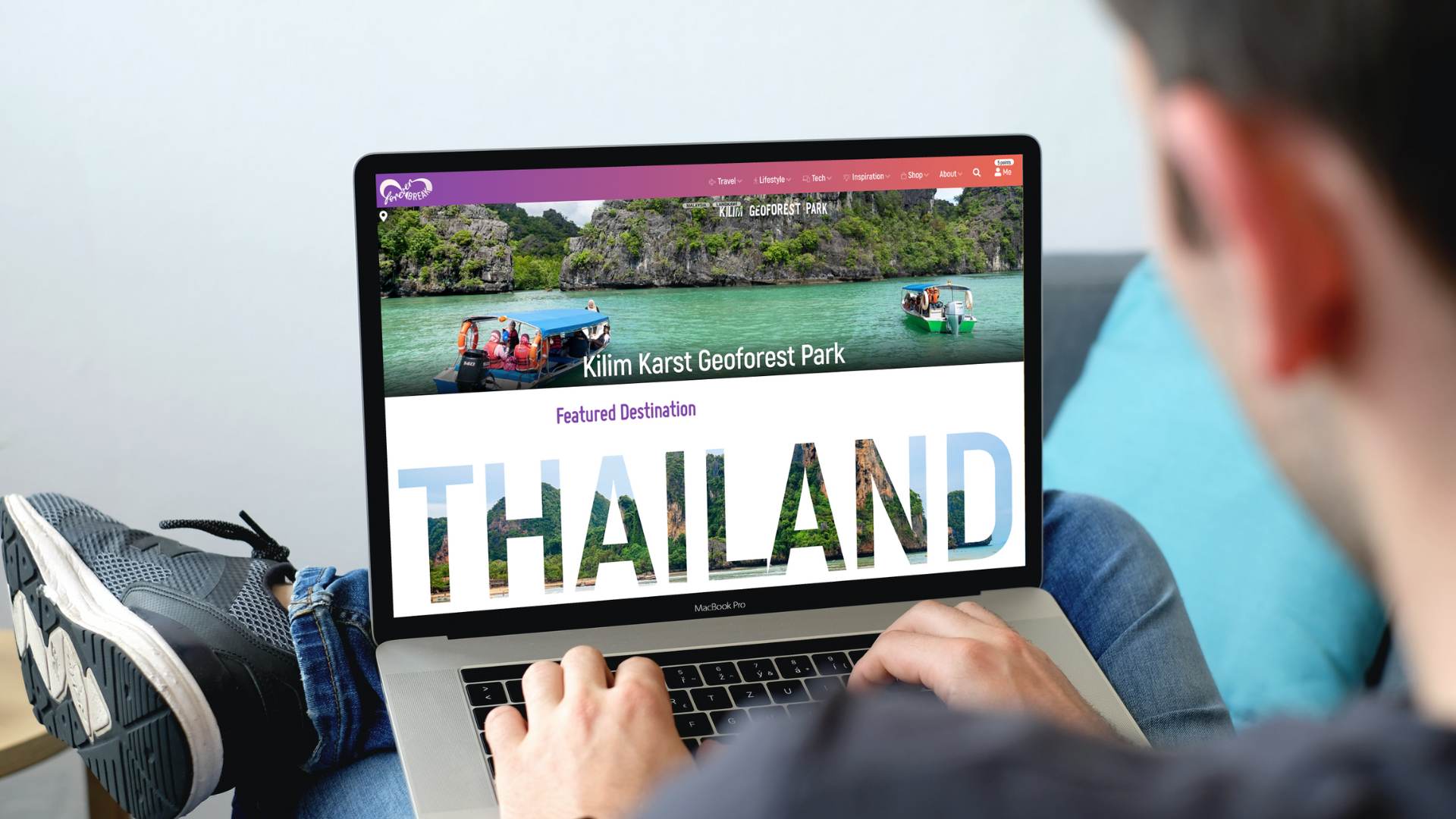 Why do thousands trust & love Concrete CMS?
Easy-to-use CMS
Ability to create a wide variety of page layouts.
Templates to keep content creation simple.
Drag-and-drop design elements. No coding required.
security, privacy & compliance
Enterprise-grade security.
Used by Fortune 500 & U.S. Government.
Manage user permissions & confidentiality.
ISO:27001 / SOC 2 / HIPAA Certified.
Open Source
Flexible and highly customizable.
No vendor lock-in or user-based licensing.
Own your own codebase.


Concrete CMS was designed from start as a building material for pixel perfect websites that were easy to train clients to use. It includes all of the core functionality most websites need to easily manage content, so extensions can be focused on last mile design and integrations.
When you build your site with Concrete, you're choosing a platform that will stand the test of time.
Ready to make Internal Communications easy for your team?
We'd love to discuss your project's needs.