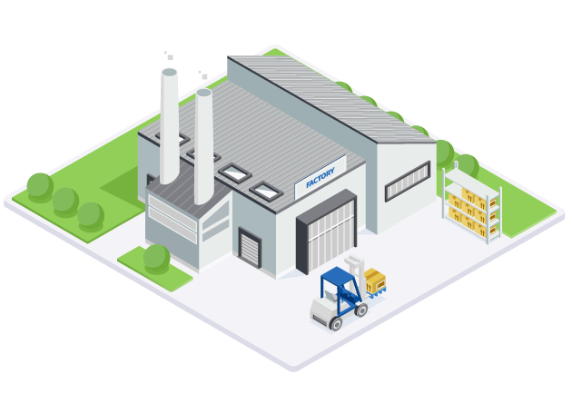 MANUFACTURING
Your website can be easy to edit for anyone, in any department. Save yourself time with a CMS that people want to use.

Viking Masek
As a leading manufacturer of innovative packaging machines, Viking Masek faced a challenge in effectively communicating their products and services through their digital marketing channels. Despite having digital marketing services in place, the outdated content management system (CMS) was hindering their efforts to reach and engage with their target audience.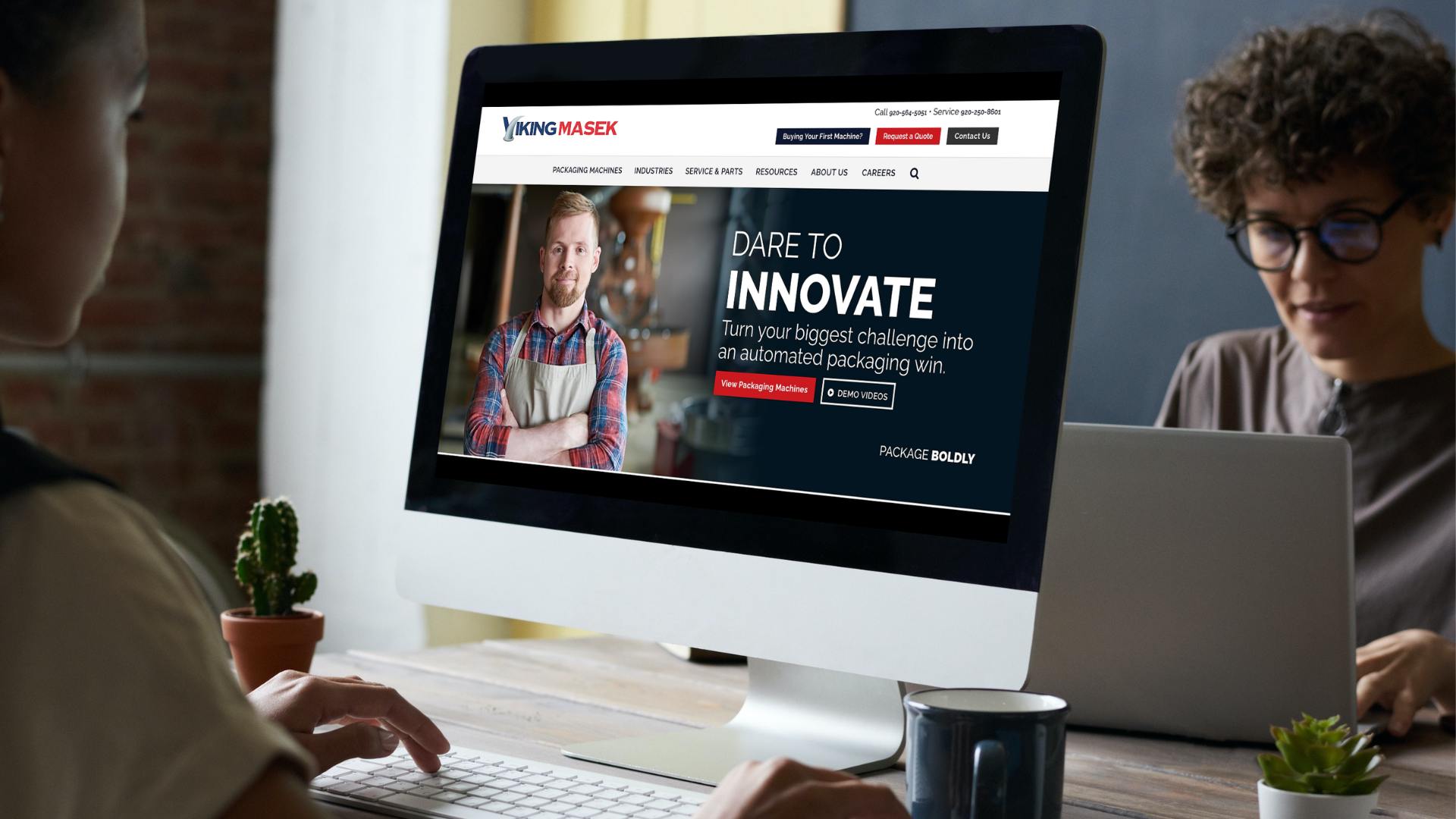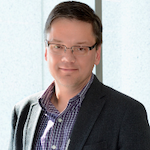 Because the system is a pleasure to use for our authors, our content is fresher.
Stefan Glut
Online Communications Officer, BASF Corporation
A Pleasure to Use
If your marketing team doesn't feel comfortable editing the website, you're setting yourself up to lose. How well would your sales go if everyone was afraid to touch the phone?
With Concrete, you can create contributor roles that let people safely add to or edit the website with no personalized training. A couple of quick videos and anyone who can use a word processor will be able to fix a typo or add a new page to your site. You'll be amazed at how quickly your team starts to think of the website as a communication medium they can use rather than a problem they have to solve.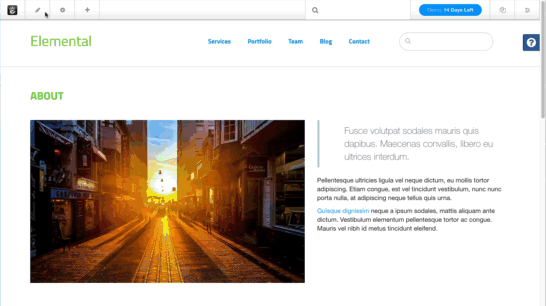 Open source, but fully supported.
Concrete CMS is free and open source under the MIT license, and is fully ISO:27001 compliant out of the box. If your organization's IT and compliance groups want to manage the platform yourself, you're welcome to!
If your team would rather focus on content, the team behind Concrete can host your website for you and help you maintain a safe, secure and compliant web presence. We have a detailed understanding of compliance requirements and security is baked into our processes from the ground up. You'll be able to sleep soundly knowing our people are watching out for your public presence on the web.
Support contracts are here to provide value & safety when you need it, but are never a requirement. You'll never get roped into some license fee you don't understand and can't control. You'll always own your content and your copy of the CMS, we're just eager to help if we can provide value.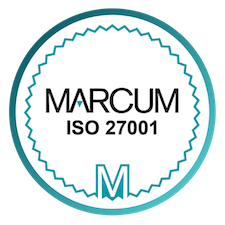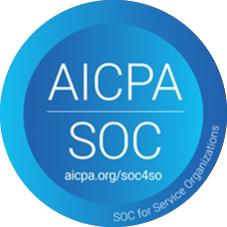 Want to learn more about how Concrete CMS can meet your unique needs? Let's setup a 15 minute chat about what you're trying to do and see if there's a good fit.