Product catalog
Share detailed information about your products to both resellers and customers.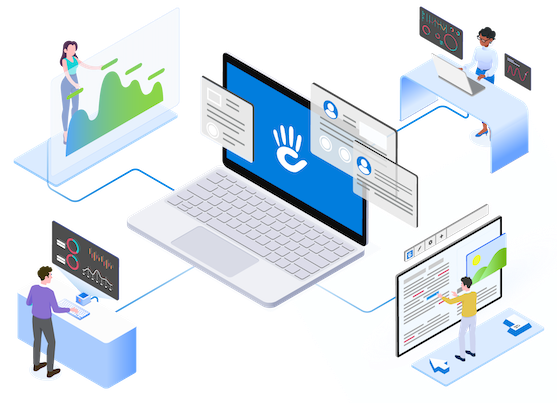 For decades you've been able to rely on your local dealer network to educate customers on your products, but all that has started to change.
Dealers have questions that can't wait till the next conference, and they're not interested in co-branded marketing materials that are 6 months out of date. They need early access to product materials and tools to organize quotes for multiple projects in real time.
Prospects are no longer interested in just calling a regional dealer that may be hundreds of miles away.
With Concrete CMS you can build a web presence that combines marketing landing pages and high level positioning with detailed product specifications, manuals, features and requirements. Powerful permissions let you create secure content that only dealers can access, right from the same website that shows up in Google.
Trusted by the best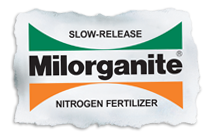 Combine organic marketing content and landing pages with a product catalog.

Product Information Management to collect metadata, documents, marketing materials, videos and other product assets.

Detailed permissions allow you to mix public information with secured content for dealers and partners.

Improve sales by reducing barriers in your customer experience!
Ready to share all your product information with ease? We'd love to discuss your project's needs.