internationalization
Running a website in multiple languages is easy with Concrete CMS.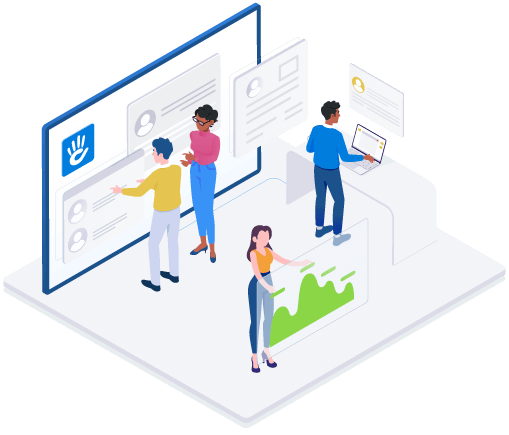 Concrete includes internationalization architecture that makes it easy to manage a complex multi-lingual web presence. You can easily set up your Concrete CMS site to serve content in different languages using the built in internationalization tools.
Looking to run a site in multiple languages? We'd love to answer any questions we can to help you!