Create websites with ease
Develop modern websites effortlessly with our open-source WYSIWYG CMS and app framework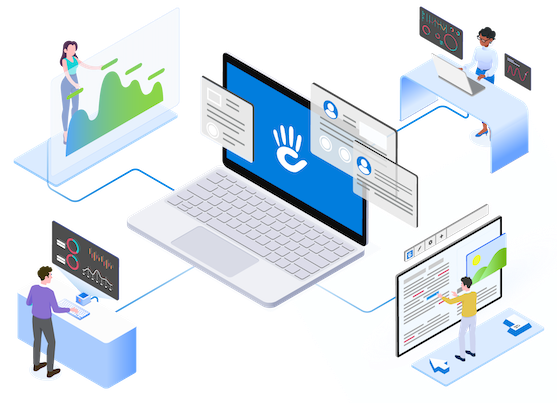 Trusted by the best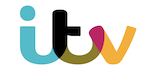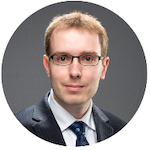 In a crowded marketspace, Concrete stands out as a solution that pairs robust functionality with ease of use and a low cost of deployment.
Ben Dickie
Research Director - Enterprise Applications at Info-Tech Research Group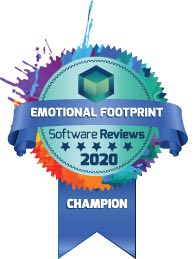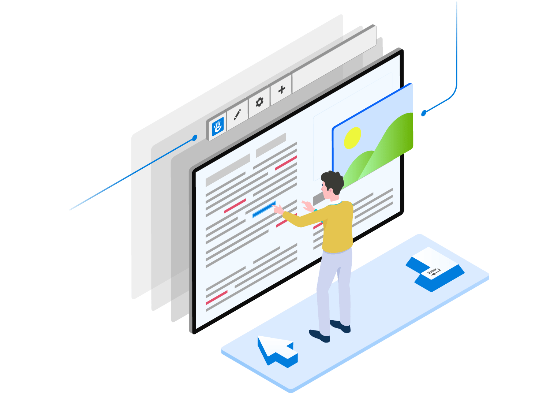 In-Context Editing
Effortlessly edit your website like you're writing a document.
New content editors can be trained in minutes flat.
Better tools make better work. Enjoy the process.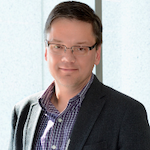 Because the system is a pleasure to use for our authors, our content is fresher.
Stefan Glut
Online Communications Officer, BASF Corporation
Powerful Permissions
User roles and groups provide a powerful tool for managing access control and permissions, ensuring that your website is secure and accessible to authorized users only.
Granular permissions that let you control every aspect of your website with ease.
Transform your content editing process with efficient and secure approval workflows.
Streamline collaboration on your website with Concrete CMS.
Track changes made to your website with a complete record of who made each change.
Review, compare, and roll back to previous versions.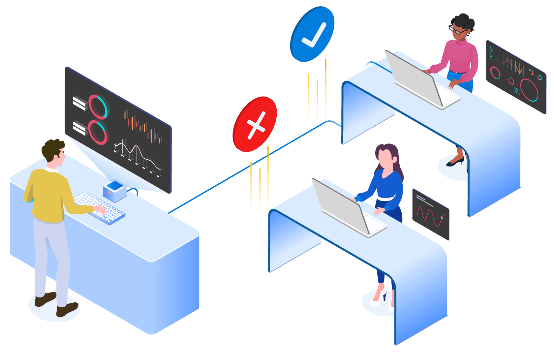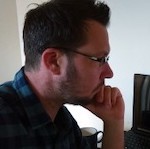 Amazing and really well thought out CMS. Great for editors and very good for developers to build off.
Tim Macknelly
Creative Director, TM Designs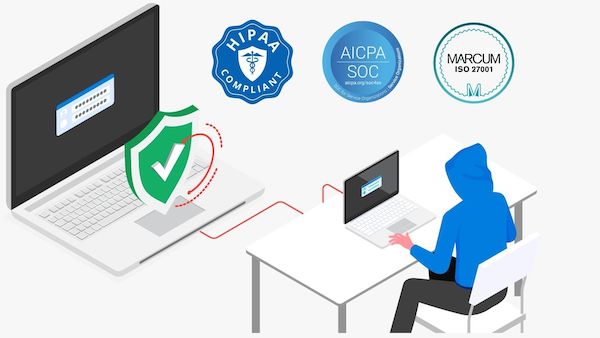 Secure & Supported
You get a fully ISO:27001 solution out of the box.
All our hosting is SOC 2 Security and Availability Certified and HIPAA Compliant.
Used by the U.S. Army. Choose to host your site with us to meet any unique compliance and security needs your organization may have.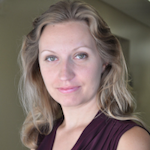 Concrete CMS powers an Army web presence that hundreds of editors use with very limited training. It also meets our complex security and compliance requirements.
Melanie Reagin
U.S. Army, IMCOM
5 types of HR Tools Every Company Needs for Efficient Communication and Management
Jun 8, 2023
From HR management software to employee self-service portals, these tools can help streamline HR processes, improve accuracy and compliance, and increase employee engagement and satisfaction. Learn about the key features and benefits of each tool, as well as examples of popular platforms to consider.
Weekly Round-Up: Transforming Websites for Brooklands Museum and Riskcare
May 25, 2023
Discover two remarkable case studies featuring the transformation of Brooklands Museum and Riskcare's websites. Learn how these organizations overcame challenges and achieved remarkable results by partnering with Made Simple Media.
Government DAM Buying Guide: How to Successfully Navigate the Tech Buying Process
May 23, 2023
Discover how to successfully navigate the government DAM buying process and find the right solution for your agency's digital asset management needs.