HR made easy
Track engagement as employees find what they need quickly. Streamline your HR communication.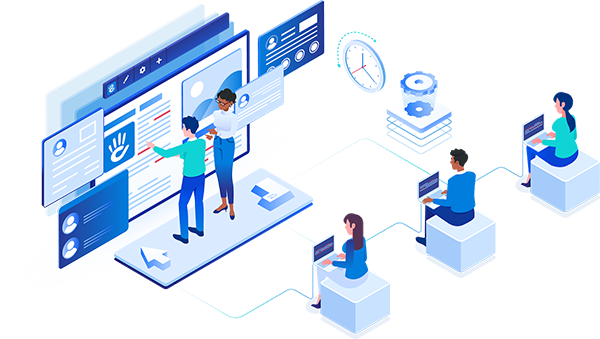 Do you find yourself emailing and Slacking links to important documents all the time?
Does saving a file to Sharepoint feel like locking it in a vault where it will never be found?
Build your destination HR Intranet or Portal in Concrete CMS and you can ensure your communications are reaching your entire hybrid workforce. Empower every employee and track who has seen which assets. Achieve your greatest HR goals and scale your operational efficiency.
Trusted by the best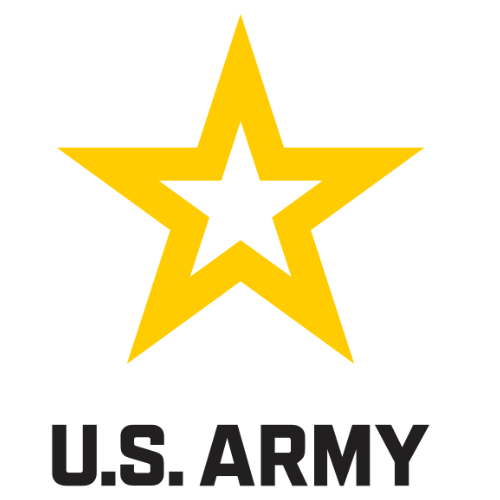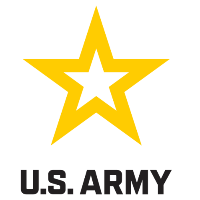 Trusted By The U.S. Army
Used by The Civilian Senior Leader Management Office (CSLMO) to manage content across The Army Senior Executive Portal, Concrete has been issued a Certificate of Networthiness and PortlandLabs has a CAGE number - We're ready to help.
Learn how The Army Senior Executive Portal increased its usage to 150% due to its new user-friendly interface and improved functionality. Over 20 paragraphs of new content were added to the Training & Development section, and over 25% of SES officers updated their profile data in the first week.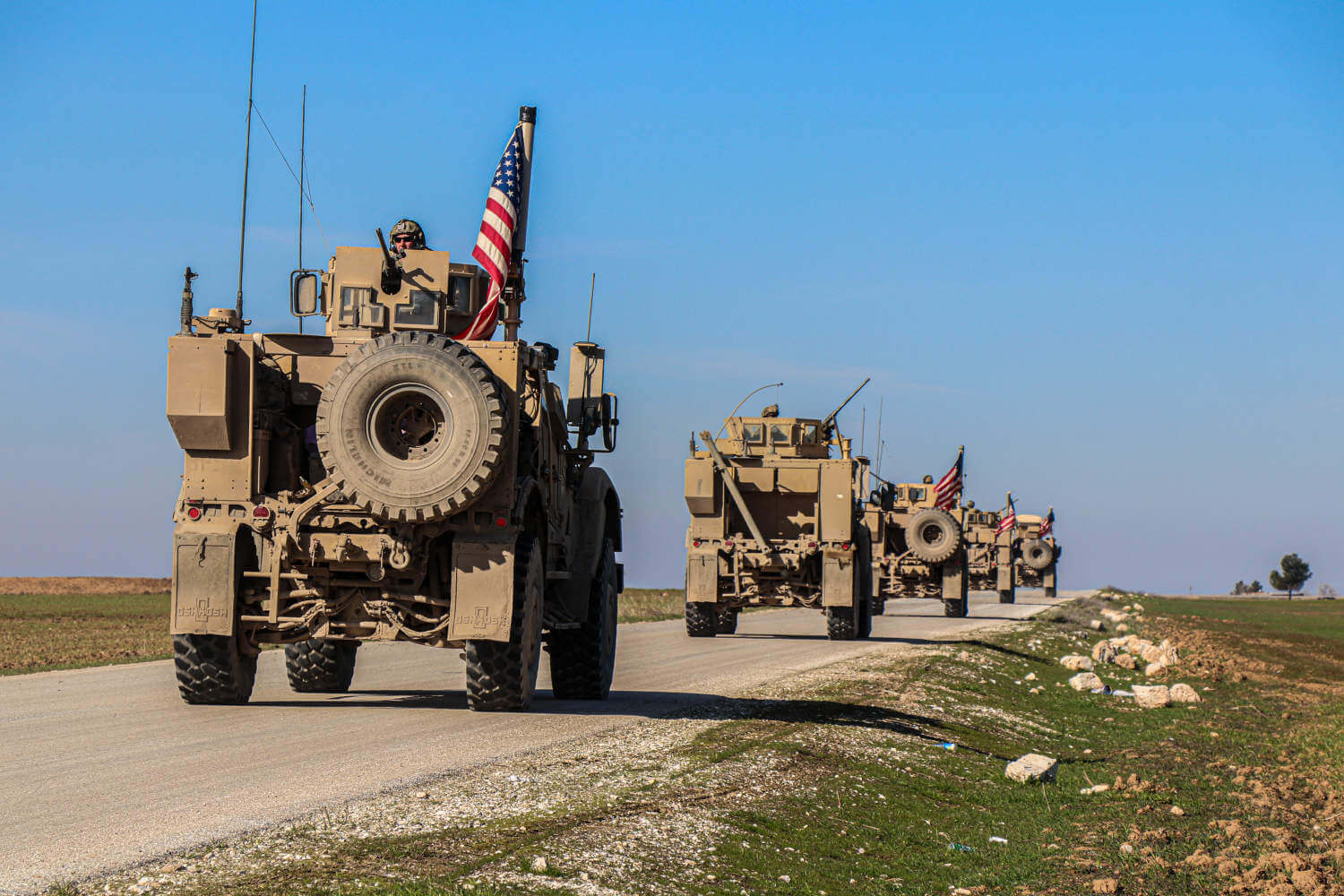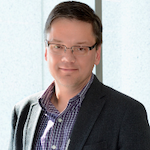 Because the system is a pleasure to use for our authors, our content is fresher.
Stefan Glut
Online Communications Officer, BASF Corporation
personalize Experiences
Deliver exceptional Intranet experiences to your employees.
Provide new hires with the proper onboarding to grow.
Tailor content & news based on user roles.
communicate with clarity
Target content to the right people through an Intranet they love.
Establish a single source of truth.
Unite people on key company announcements and new initiatives.
Track engagement; know who saw what, and when.
HR is the heart of your company
Centralize all your training materials and HR policies in one Intranet.
Structure and streamline new employee onboarding.
Drive adoption, engagement and collaboration between distributed teams.
Reach your employees on whichever channel works best for them.
Engage all teams and employees, regardless of location.
reach employees anywhere
Designed for mobile first.
Create engaging newsletters and digests with simple drag-and-drop templates.
Build appealing news feeds.
Integrates from an active marketplace of extensions.
Slack, Microsoft Teams, SMS, Email; Reach employees on the platform they prefer.
50% of large enterprise employees will be unable to identify an intranet homepage for their company by 2025.
*Gartner®
"Reset Your Intranet Strategy to Advance Digital Workplace Goals", Jim Murphy, Gene Phifer, February 1, 2022.
GARTNER is a registered trademark and service mark of Gartner, Inc. and/or its affiliates in the U.S. and internationally and is used herein with permission. All rights reserved
Why do thousands trust & love Concrete CMS?
Easy-to-use CMS
Ability to create a wide variety of page layouts.
Templates to keep content creation simple.
Drag-and-drop design elements. No coding required.
security, privacy & compliance
Enterprise-grade security.
Used by Fortune 500 & U.S. Government.
Manage user permissions & confidentiality.
ISO:27001 / SOC 2 / HIPAA Certified.
Open Source
Flexible and highly customizable.
No vendor lock-in or user-based licensing.
Own your own codebase.


Ready to make Internal Communications easy for your team?
We'd love to discuss your project's needs.