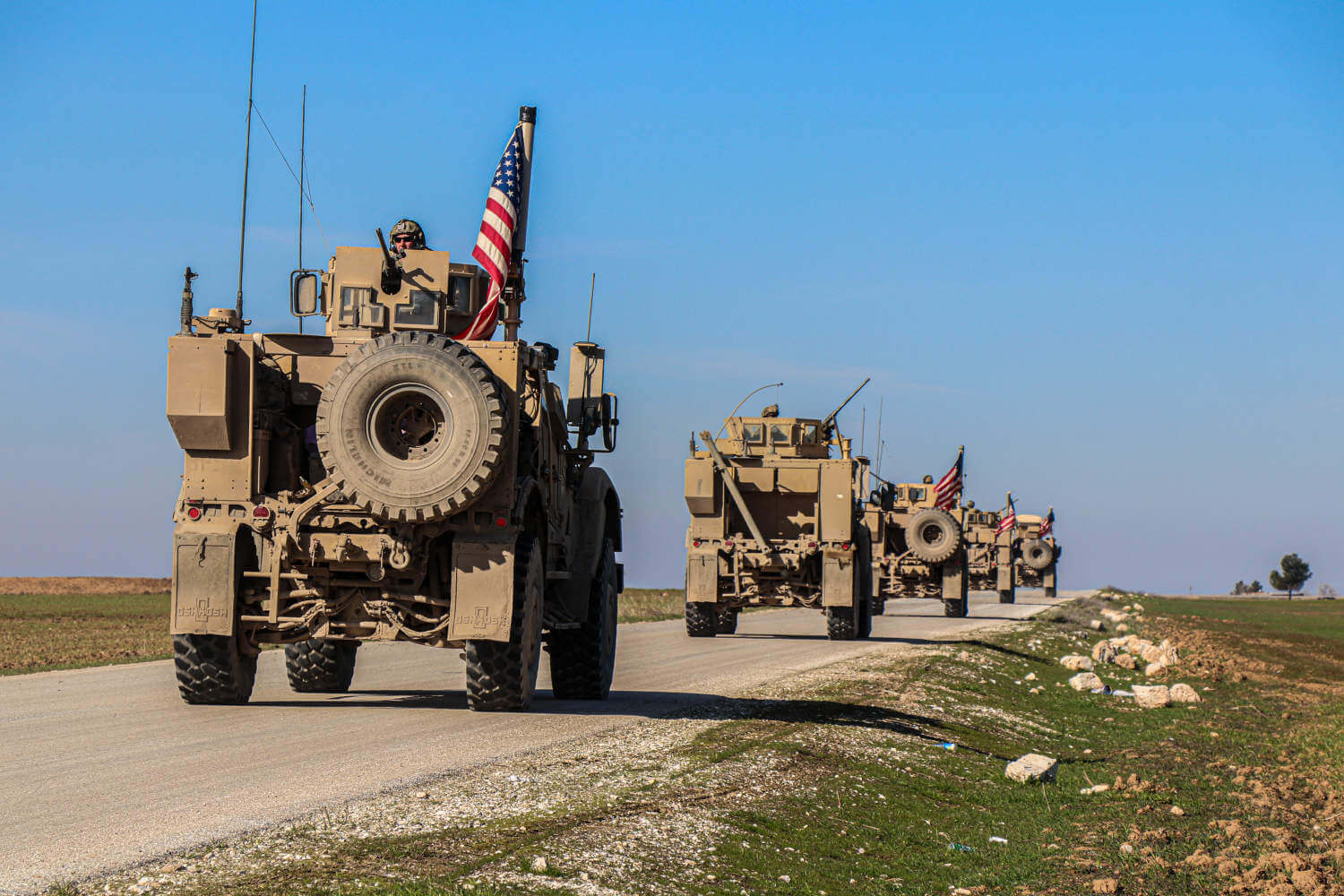 Army Senior Executive Portal
Situation
The Civilian Senior Leader Management Office (CSLMO) was utilizing an antiquated internal website. The site was difficult to maintain and hindered the efficiency and effectiveness of the CSLMO staff in updating information for Executive Service Officers (SES) in the United States Army. Even after updates were made, the website was difficult for SES Officers to use and access.
Impact
With CSLMO staff unable to post timely content to the website, SES officers were forced to use other communication channels to get answers to simple, repeatable questions. Unnecessary time was spent helping every individual with the same issues, leading to a vicious cycle of reactive support efforts that left little time for improving the web presence.
Solution
Steward Design created the ability for CSLMO staff to easily manage web applications with a user-friendly interface for quick access to data using Concrete CMS. The implementation of Concrete CMS by Stewart Design Agency has improved the efficiency and effectiveness of the CSLMO in providing information and resources to SES Officers in the United States Army. The new website is user-friendly and easily accessible, making it possible for CSLMO staff to manage web applications with ease.
The Army Senior Executive Portal increased its usage to 150% due to its new user-friendly interface and improved functionality. Over 20 paragraphs of new content were added to the Training & Development section, and over 25% of SES officers updated their profile data in the first week.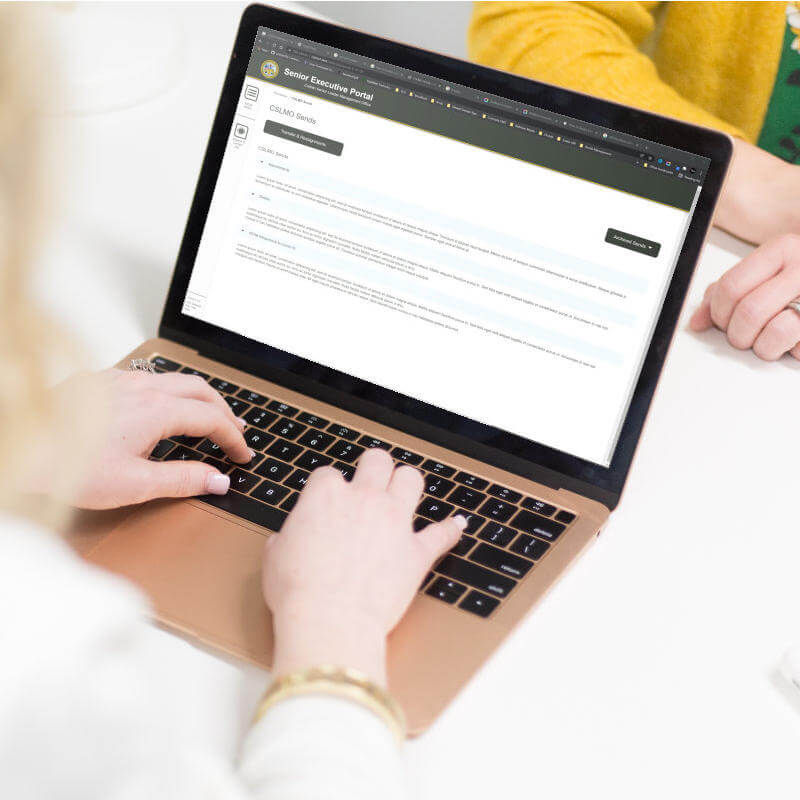 The new system provided the SES officers with updated and relevant information, making their jobs easier and more efficient. The integration of CAC login functionality, training, and support by Steward Design allowed the CSLMO staff to manage the web applications more easily and maintain the information for the SES officers. The positive feedback received from both SES officers and CSLMO staff indicated a successful implementation of the new system.
ABOUT
Today, Stewart Design Agency is a full service digital agency with over 14 years of experience designing and building custom web application development. Stewart Design Agency ethos is getting companies' digital minds right! They are a Maryland State certified Minority Business Enterprise, Baltimore Mean Business program graduate, active member of the Howard County, Baltimore City and State of Maryland chamber of commerce, National Contract Association Member and Concrete certified partner.