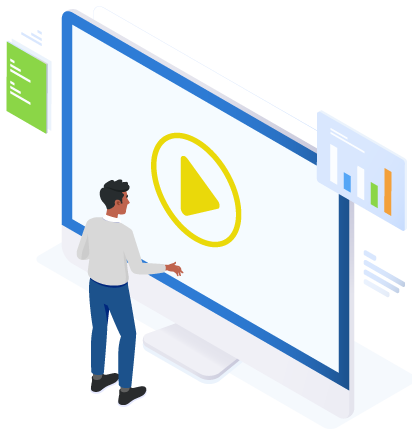 Content Creators
Running your websites with ease.
Imagine being able to edit your website as easily as you edit a document. No intimidating manuals, no complicated administration interfaces - just point and click.
What should you build with Concrete?
Solutions
What makes Concrete Special?
Anyone can start making their own website in seconds, and the editing experience is easy; just click on what you want to change. Developers still get a flexible and robust framework for building sophisticated web applications. Years later, site owners will still be able to make changes and additions on their own with very little training and no intimidation.
Imagine the ease of a web builder with the robust features of a mature development framework and you have Concrete CMS.
Is it really free? Is it safe?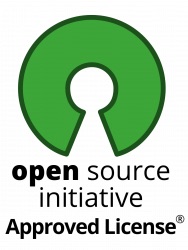 Concrete is Free and Open Source (FOSS) under the MIT software license. This license simply protects our liability and lets you do ANYTHING you want. We want everyone to be able to easily and legally use Concrete as a fundamental part of communicating their ideas online. We're building a web for the greatest good.
Concrete CMS is trusted by hundreds of thousands of organizations including Fortune 500 companies and the U.S. Military. We'd be happy to put together a hosting environment or support plan that meets your organization's unique needs.