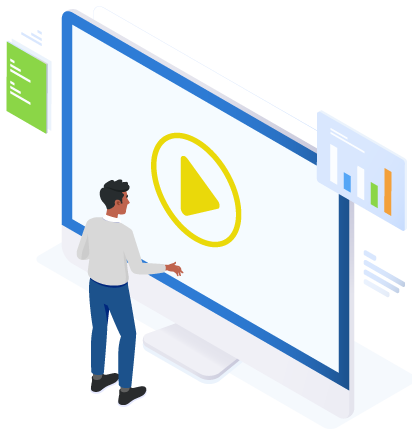 Developers
Welcome to the ultimate open-source platform to build high-quality, scalable websites that clients love to manage on their own.
Concrete CMS offers a range of advanced features that make it the go-to choice for developers who are looking for a flexible, customizable, and secure content management system. With our intuitive editing tools, you'll be able to empower your clients to easily manage their website content. Concrete CMS also is deeply customizable, allowing you to tailor the system to meet your specific needs, ensuring that you'll love using it as well.
What makes Concrete Special?
Anyone can start making their own website in seconds, and the editing experience is easy; just click on what you want to change. Developers still get a flexible and robust framework for building sophisticated web applications. Years later, site owners will still be able to make changes and additions on their own with very little training and no intimidation.
Imagine the ease of a web builder with the robust features of a mature development framework and you have Concrete CMS.
Is it really free? Is it safe?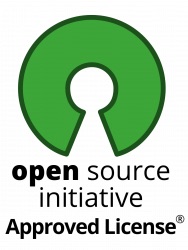 Concrete is Free and Open Source (FOSS) under the MIT software license. This license simply protects our liability and lets you do ANYTHING you want. We want everyone to be able to easily and legally use Concrete as a fundamental part of communicating their ideas online. We're building a web for the greatest good.
Concrete CMS is trusted by hundreds of thousands of organizations including Fortune 500 companies and the U.S. Military. We'd be happy to put together a hosting environment or support plan that meets your organization's unique needs.
Open source, but fully supported.
Concrete CMS is free and open source under the MIT license, and is fully ISO:27001 compliant out of the box. If your organization's IT and compliance groups want to manage the platform yourself, you're welcome to!
If your team would rather focus on content, the team behind Concrete can host your website for you and help you maintain a safe, secure and compliant web presence. We have a detailed understanding of compliance requirements and security is baked into our processes from the ground up. You'll be able to sleep soundly knowing our people are watching out for your public presence on the web.
Support contracts are here to provide value & safety when you need it, but are never a requirement. You'll never get roped into some license fee you don't understand and can't control. You'll always own your content and your copy of the CMS, we're just eager to help if we can provide value.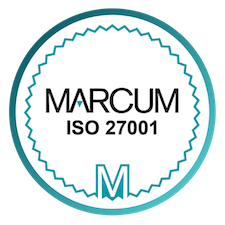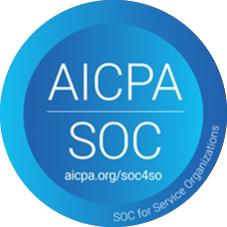 If you're a developer who wants to build high-quality, scalable websites that clients will love to manage on their own, look no further than Concrete CMS. Get started today by setting up a copy to play with online to see how easy it can be to build a website that you and your clients will love.