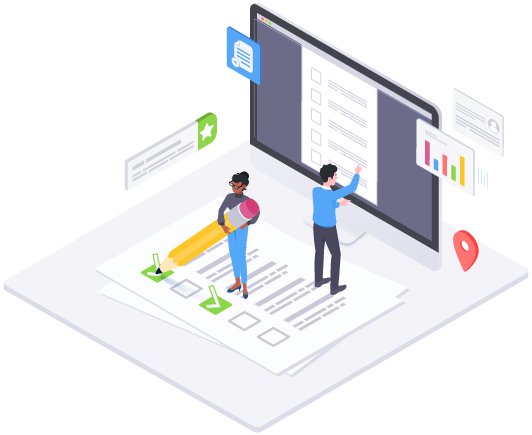 Why
Open source?
We're building a web for the greatest good.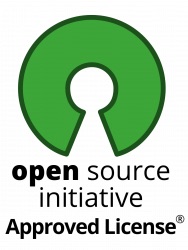 Concrete is Free and Open Source (FOSS) under the MIT software license. This license simply protects our liability and lets you do ANYTHING you want. We want everyone to be able to easily and legally use Concrete as a fundamental part of communicating their ideas online. We're building a web for the greatest good.
Concrete CMS is trusted by hundreds of thousands of organizations including Fortune 500 companies and the U.S. Military. We'd be happy to put together a hosting environment or support plan that meets your organization's unique needs.
It's MIT licensed so you can build anything you want with it, any way you want.

It's easy for anyone who understands a word processor to pick up, the average computer user can quickly become efficient managing an attractive complex Concrete site by watching a few videos.

It's easy for a developer to work on as it follows modern coding guidelines and was designed from the ground up to be a flexible CMS powering pixel perfect websites.

It's important to us that it's easy to share ideas. The tools to express yourself online should be as ubiquitous as the common pencil and paper.
Learn More about Concrete CMS on the Open Source site.
We're happy to answer any questions you have about how Concrete CMS can work with your organization's needs.