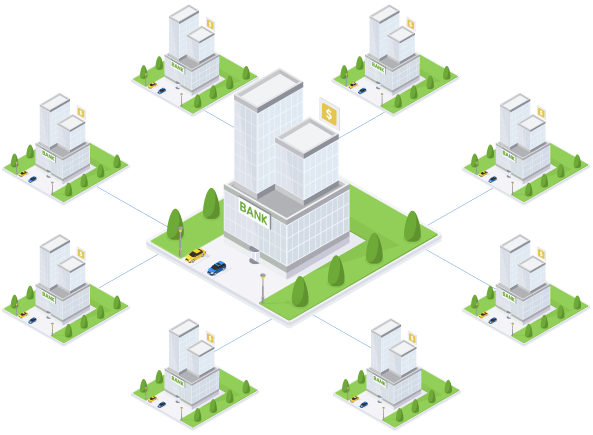 Multi-site
You need consistent branding across a network of websites, while still giving local site managers some flexibility.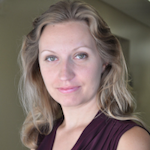 Concrete CMS powers an Army web presence that hundreds of editors use with very limited training. It also meets our complex security and compliance requirements.
Melanie Reagin
U.S. Army, IMCOM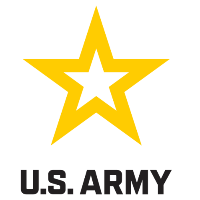 Trusted By The U.S. Army
Used by the US ARMY MWR to manage content across all their installations, Concrete has been issued a Certificate of Networthiness and PortlandLabs has a CAGE number - We're ready to help.
U.S. Army IMCOM MWR takes care of soldiers and delivers Family, Morale, Welfare, and Recreation programs and services enabling readiness and resilience for a globally-responsive Army. With over 100 installations around the globe, more than 3,500 businesses, and millions of active duty soldiers, family members, veterans and community members, IMCOM MWR is responsible for making sure everyone has access to the benefits they've earned. After working with PortlandLabs and rebuilding their web presence with Concrete CMS Liberta Server, IMCOM is now able to safely allow thousands of individuals to manage hundreds of websites that all have clear compliance and security controls.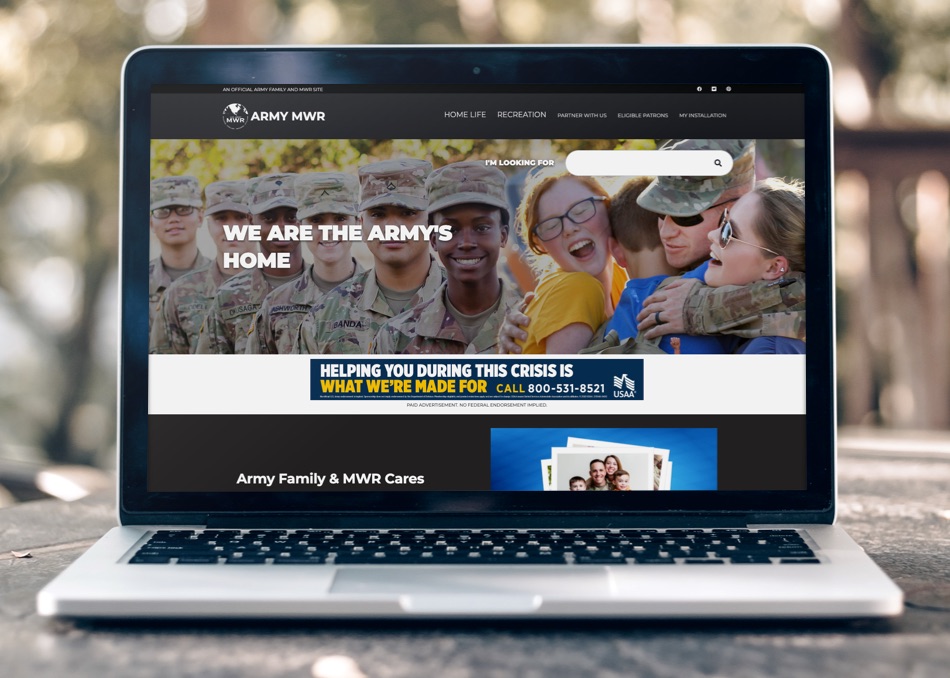 A Pleasure to Use
If your marketing team doesn't feel comfortable editing the website, you're setting yourself up to lose. How well would your sales go if everyone was afraid to touch the phone?
With Concrete, you can create contributor roles that let people safely add to or edit the website with no personalized training. A couple of quick videos and anyone who can use a word processor will be able to fix a typo or add a new page to your site. You'll be amazed at how quickly your team starts to think of the website as a communication medium they can use rather than a problem they have to solve.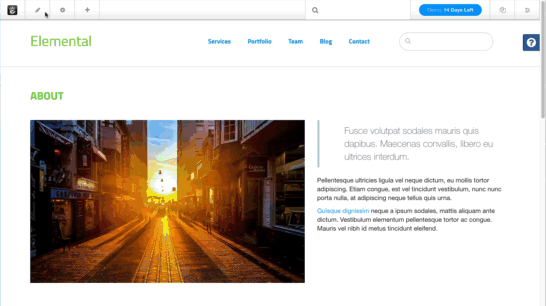 Open source, but fully supported.
Concrete CMS is free and open source under the MIT license, and is fully ISO:27001 compliant out of the box. If your organization's IT and compliance groups want to manage the platform yourself, you're welcome to!
If your team would rather focus on content, the team behind Concrete can host your website for you and help you maintain a safe, secure and compliant web presence. We have a detailed understanding of compliance requirements and security is baked into our processes from the ground up. You'll be able to sleep soundly knowing our people are watching out for your public presence on the web.
Support contracts are here to provide value & safety when you need it, but are never a requirement. You'll never get roped into some license fee you don't understand and can't control. You'll always own your content and your copy of the CMS, we're just eager to help if we can provide value.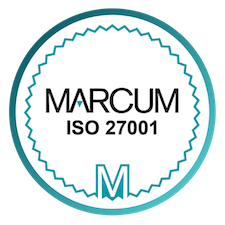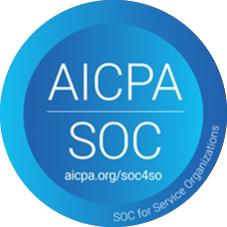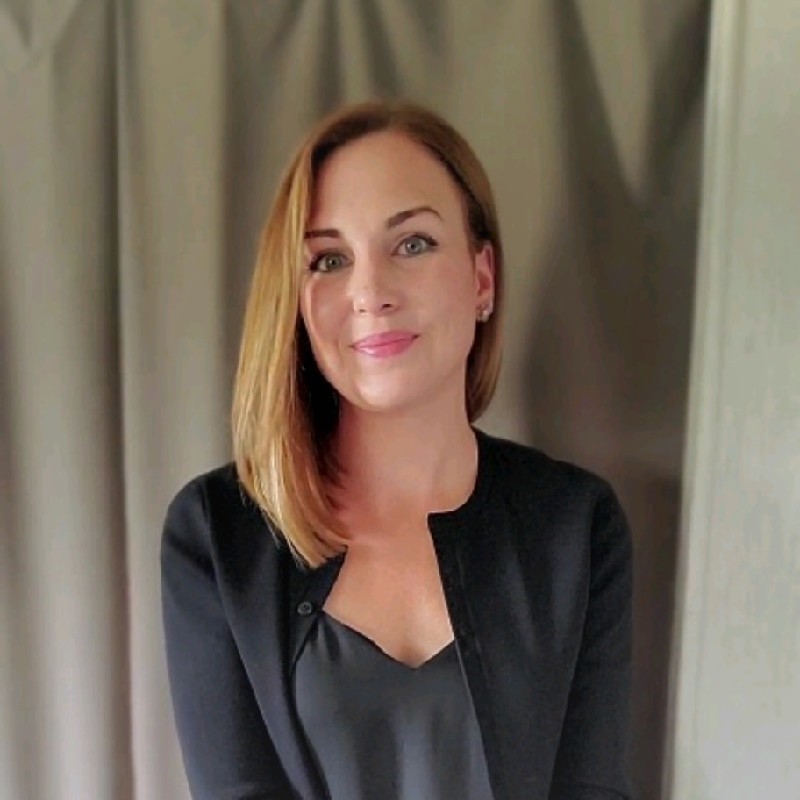 With Concrete CMS we have been able to scale up to over 14 full language regional websites in under 6 months time. We've received great support for DevOps best practices, and the challenges that come with operating websites on a global scale. Working with Concrete has been a pleasure!
Kelly McGraw
GlobalSign - Global Web Development Team Lead
Want to learn more about how Concrete CMS can meet your unique needs? Let's setup a 15 minute chat about what you're trying to do and see if there's a good fit.