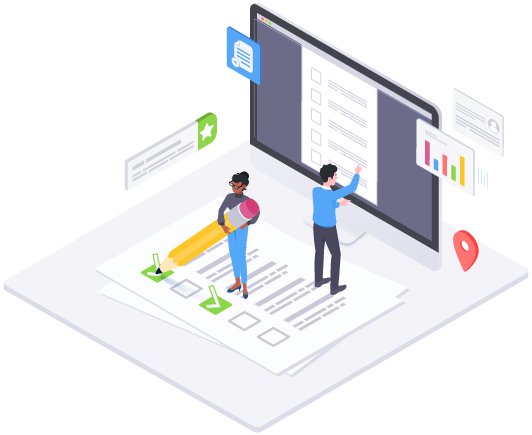 Try it now
Ready to see what Concrete CMS feels like to use right now?
Try a copy of Concrete with a small selection of add-ons & themes for no cost. Keep it running here for as little as $16.25/mo and we'll keep it updated for you.
Demo Request
Let's find out if Concrete CMS is the right platform for you.
If you've got some specific needs and questions you'd like to discuss with our team, we'd love to hear from you. Just tell us a little about your project and we'll be in touch: