Government ready websites
With Concrete CMS Liberta Server, you quickly get an easy-to-manage DoD IL2 equivalent website which meets your agency's security and compliance requirements.
We can help you meet all the controls required at the FedRAMP Moderate certified level, or DoD Impact Level 2 (IL2). Concrete CMS Liberta Server is a fully managed SaaS offering built on Amazon Web Services (AWS) technology to be government ready.
Now you can build websites and applications at the speed and quality demanded by the commercial market, but with the compliance & security concerns required for the public sector.
Let's talk about your security and compliance requirements.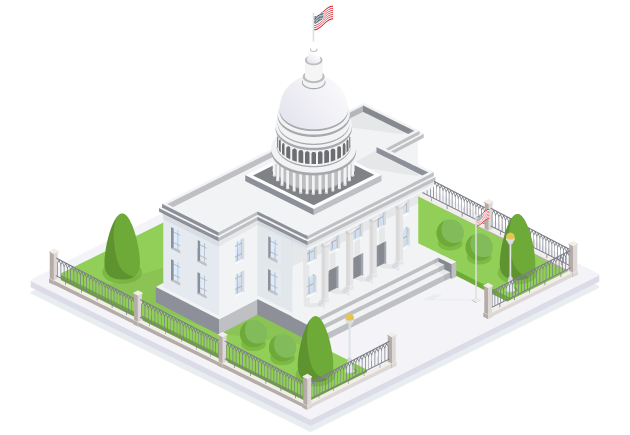 Concrete CMS powers an Army web presence that hundreds of editors use with very limited training. It also meets our complex security and compliance requirements.
Melanie Reagin
U.S. Army, IMCOM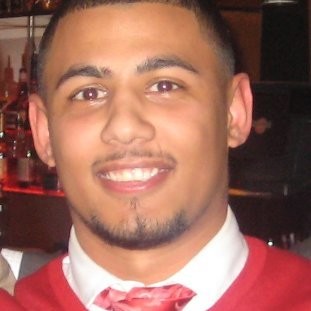 A terrific partner over the last several years. The staff goes above and beyond when it comes to delivering timely services and support. Additionally, the software/services provided are user friendly and intuitive. They have done a wonderful job helping automate many of our digital processes and it's truly providing a more standardized enterprise approach.
Kelly Jones
Senior Client Relations Manager, U.S Army Family and MWR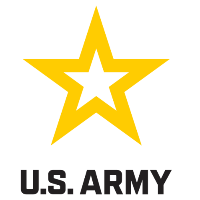 Trusted By The U.S. Army
Used by the US ARMY MWR to manage content across all their installations, Concrete has been issued a Certificate of Networthiness and PortlandLabs has a CAGE number - We're ready to help.
U.S. Army IMCOM MWR takes care of soldiers and delivers Family, Morale, Welfare, and Recreation programs and services enabling readiness and resilience for a globally-responsive Army. With over 100 installations around the globe, more than 3,500 businesses, and millions of active duty soldiers, family members, veterans and community members, IMCOM MWR is responsible for making sure everyone has access to the benefits they've earned. After working with PortlandLabs and rebuilding their web presence with Concrete CMS Liberta Server, IMCOM is now able to safely allow thousands of individuals to manage hundreds of websites that all have clear compliance and security controls.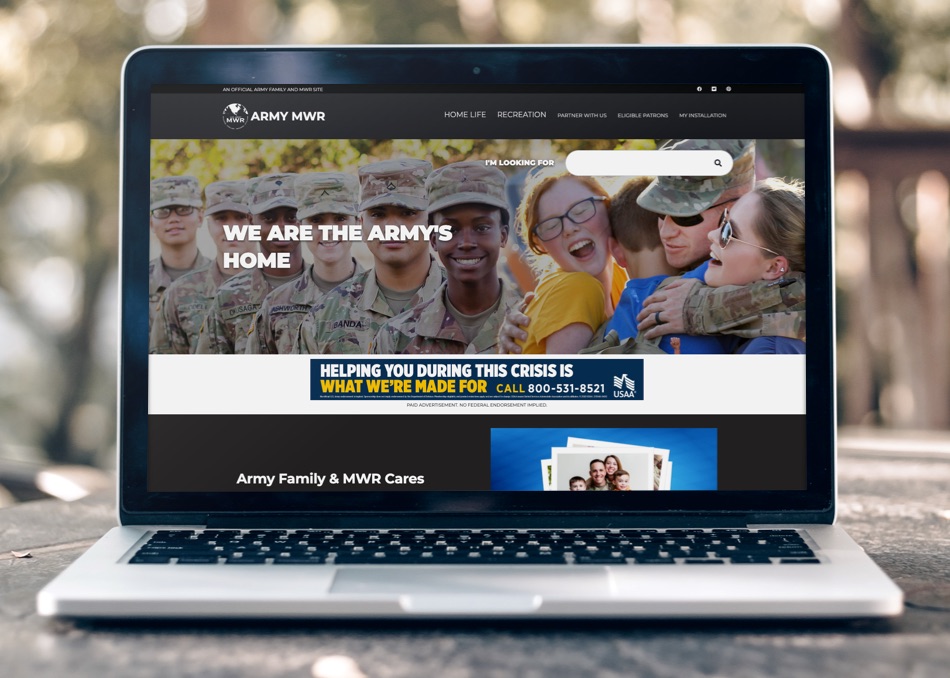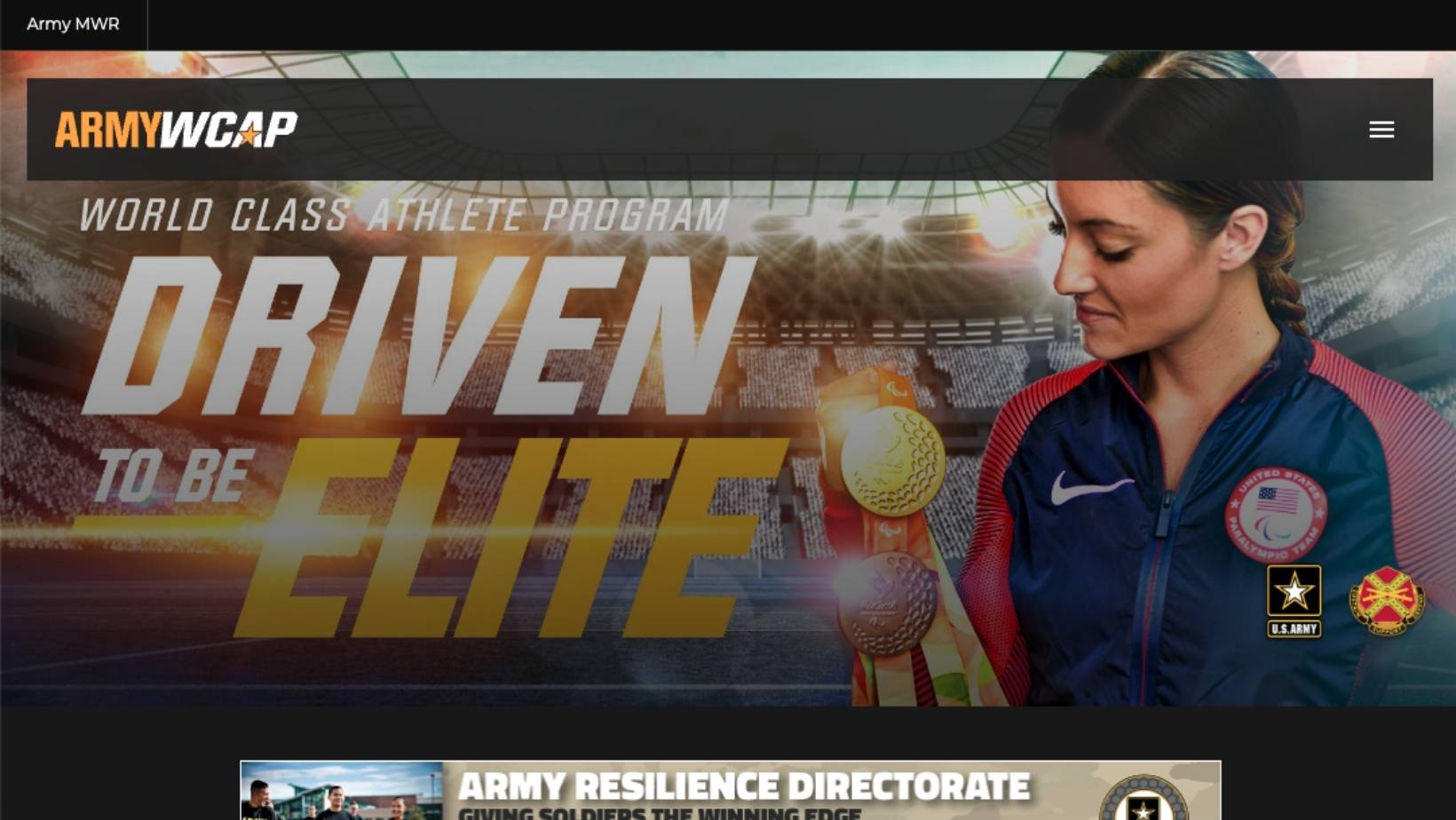 Examples
This is just a handful of Government and Military Websites
Your project shouldn't be that hard
In our experience, many government projects become needlessly complex quickly. Leadership often knows exactly what they don't want, but rarely do they have a clear path forward for you to follow.
You just need an approach that makes sense. We've delivered on multi-million dollar projects with decade long sustainment plans. We've also built solutions in a few weeks that are safe and effective for a few hundred dollars per month. You're able to get our frank perspective on your project challenges at no cost by just asking.
Open source, but fully supported.
Concrete CMS is free and open source under the MIT license, and is fully ISO:27001 compliant out of the box. If your organization's IT and compliance groups want to manage the platform yourself, you're welcome to!
If your team would rather focus on content, the team behind Concrete can host your website for you and help you maintain a safe, secure and compliant web presence. We have a detailed understanding of compliance requirements and security is baked into our processes from the ground up. You'll be able to sleep soundly knowing our people are watching out for your public presence on the web.
Support contracts are here to provide value & safety when you need it, but are never a requirement. You'll never get roped into some license fee you don't understand and can't control. You'll always own your content and your copy of the CMS, we're just eager to help if we can provide value.