Government ready websites
You can quickly get an easy-to-manage DoD IL2 equivalent website which meets your agency's security requirements
We can help you meet all the controls required at the FedRAMP Moderate certified level, or DoD Impact Level 2 (IL2).
Let's talk about your security and compliance requirements.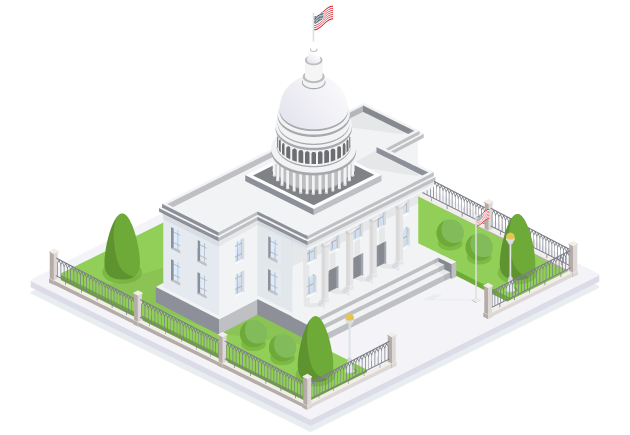 Concrete CMS powers an Army web presence that hundreds of editors use with very limited training. It also meets our complex security and compliance requirements.
Melanie Reagin
U.S. Army, IMCOM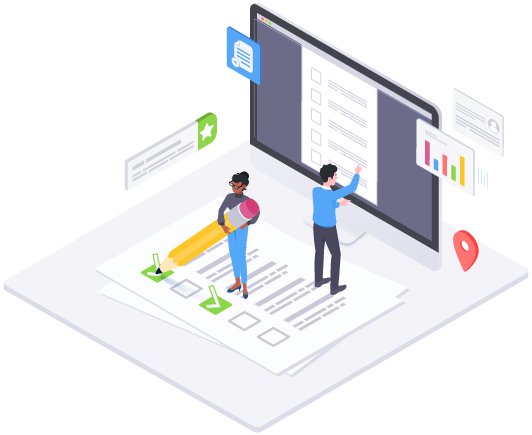 Build anything
Concrete CMS is a flexible building material for the web and we can help you solve many use cases with different types of websites and applications:
Information Websites
Digital Asset Management Systems
eCommerce
Database Applications
Secure Portals
Your project shouldn't be that hard
In our experience, many government projects become needlessly complex quickly. Leadership often knows exactly what they don't want, but rarely do they have a clear path forward for you to follow.
You just need an approach that makes sense. We've delivered on multi-million dollar projects with decade long sustainment plans. We've also built solutions in a few weeks that are safe and effective for a few hundred dollars per month. You're able to get our frank perspective on your project challenges at no cost by just asking.
A Pleasure to Use
With Concrete CMS, you can create contributor roles that let people safely edit your website with no specialized training needed. Concrete's granular permissions allow you to share the burden of keeping your site current! A couple of quick videos and anyone who can use a word processor will be able to fix a typo or add a new page to your site. You'll be amazed at how quickly your team starts to think of the website as a communication medium they can use rather than a problem they have to solve.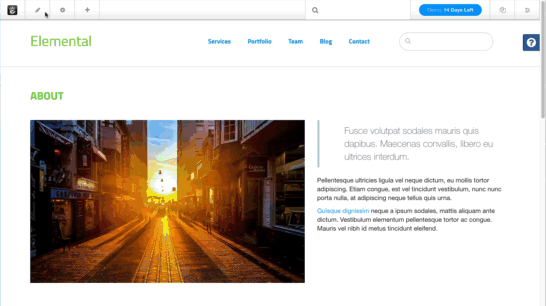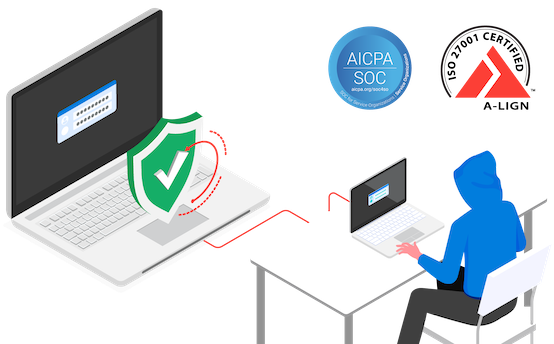 Government Security and Compliance Made Easy
You get a fully ISO 27001 & SOC 2 solution out of the box.
SOC 2 & ISO 27001 compliance is standard with all our hosting.
Let us host it in the same environment we host DoD IL2 compliant websites for the U.S. Army today.
FedRAMP compliant continuous monitoring available!
Meet any unique compliance and security needs your organization may have. ex PIV/CAC authentication for your website editing.

Our team is already carrying PIV cards (CAC) and stays current on DoD cyber security and anti-terrorism training.