Intranets / portals
Accelerate your internal communications projects with a secure WCM.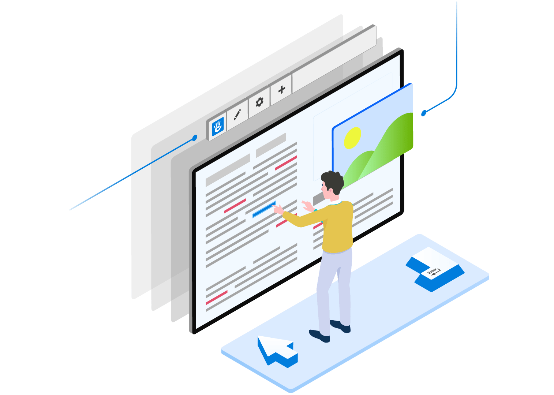 Sharepoint is a document management tool, but it falls flat as a web content management system.
Intranet Packaged Solutions from SaaS vendors can deliver prebuilt apps that deliver value day one, but where will you end up in years?
Choose to build your business application with Concrete CMS as your Intranet accelerator.
Trusted by the best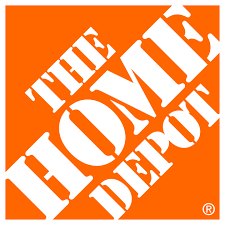 No vendor lock-in and user based licensing, you'll fully own your codebase.

You'll be able to customize it in any way you can imagine.

You'll be showing value within weeks.

Your team will love using it!