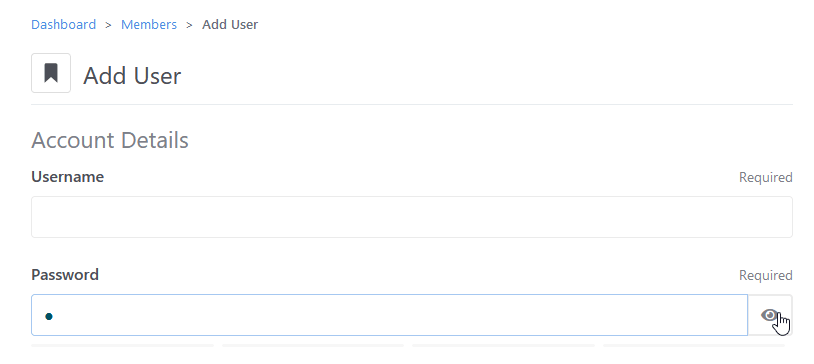 Coming Soon! Improve Your Website's Security with the New Password Strength Meter in Concrete CMS 9.2
Coming Soon: Strengthen Your Website Security with Concrete CMS 9.2's New Password Strength Meter.
Are you concerned about the security of your website? Do you worry about hackers accessing user accounts and sensitive information? Concrete CMS 9.2 has introduced a new password strength meter to provide an extra layer of security for your website.
The new password strength meter in Concrete CMS 9.2 provides real-time feedback on password strength and uniqueness. This ensures that user accounts are more secure and less susceptible to unauthorized access. With the latest password strength technology, you can rest assured that your website's security is up to par.
This feature is particularly important for web developers, site owners, and anyone responsible for managing user accounts in Concrete CMS. With the new password strength meter, you can get real-time feedback on password strength to ensure strong and unique passwords. This helps to establish better security policies for website users and reduce the risk of unauthorized access to user accounts.
Concrete CMS 9.2 password security enhancements allow you to stay one step ahead of cyber threats. With the latest technology and real-time feedback, you can ensure that your users' accounts are secure and well-protected.
We'd like to extend a special thank you to Shahroq, whose expertise and dedication have made this feature possible. Thank you for helping us make Concrete CMS 9.2 the most secure version yet.