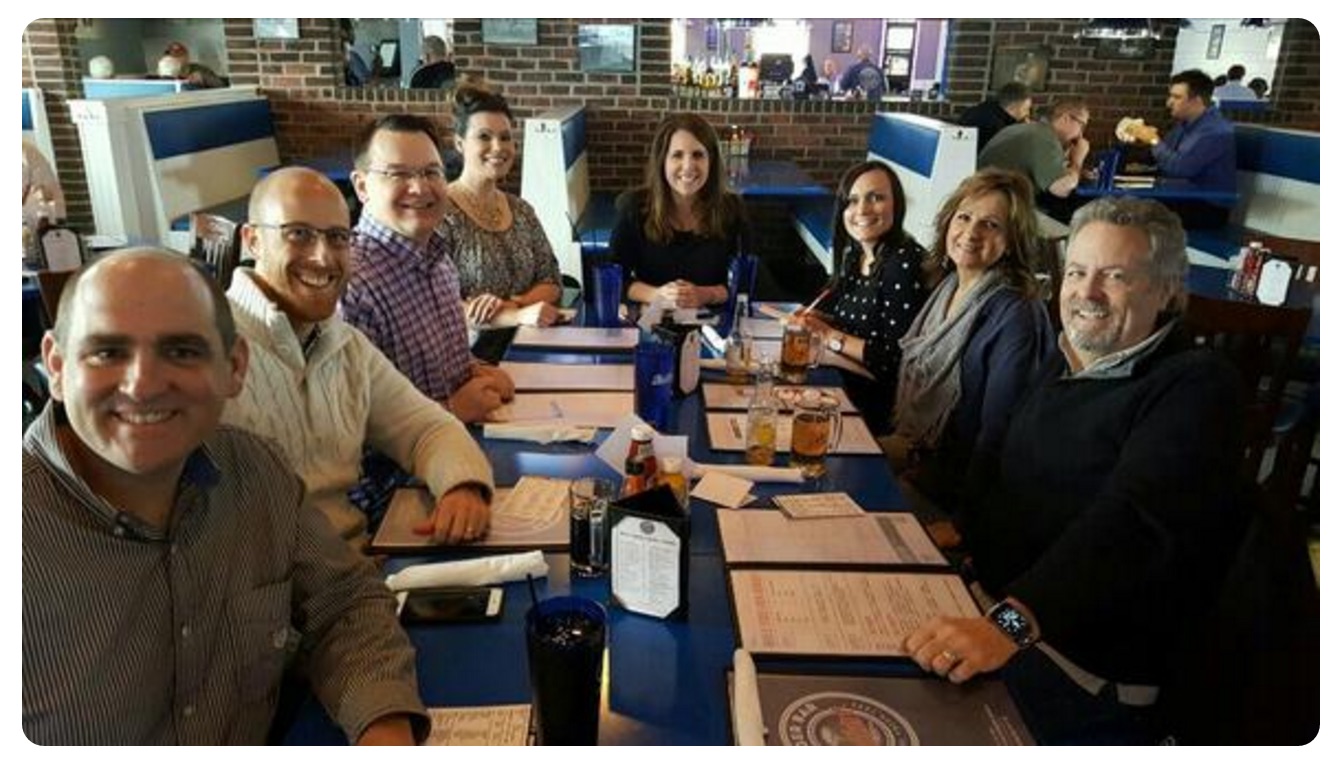 Meetings by nature are not very exciting. A productive meeting can make everyone's job easier. A badly organized meeting can feel like a waste of time. Meetings are an important part of life in the office. Learning how to host more effective meetings can save a company money and improve productivity. Featured below are ways to host effective meetings.

Don't Host Meetings on Mondays or Fridays

Most organizations host meetings on Mondays to "start" the week. This approach however doesn't always work. While Monday meetings can get everyone on the same page, it can also be very stressful. Mondays are already dreaded because they are the start of a work week. On Mondays, people are planning their week ahead and making sure nothing was missed the week prior. On Fridays, people are wrapping up everything the week has entailed and want to tie up loose ends. Friday meetings also add more work. Notes and points can also be easily forgotten over the weekend as well. Hosting mid-week meetings is always encouraged and have proven to be most productive.
Make Every Decision Actionable
After discussing a problem or issue, come up with an actionable plan to tackle it. A solution can be introduced based on someone's suggestion, or the issue can be tackled in another meeting. The bottom line is that a problem should never be ignored or delegated to one person if possible.
Take the opportunity to entertain ideas and opinions while people are gathered in the same room.
Collaborate on solving issues that need to be addressed.
If there are issues that are taking longer to resolve, it is best to take these offline, and discuss at a future time after the current meeting.
Take note and follow up after the meeting has ended to schedule any conversations that need to be had at that point. This will also keep your meeting to the point and on-track.
Plan Ahead & Create an Awesome Agenda
Set an agenda days before the meeting starts. The agenda doesn't have to be too strict, but it's important to give everyone an idea on how the meeting is going to go, and who will be attending. One pain point of meetings is having unclear objectives. Planning ahead helps participants focus their ideas and keep the meeting moving. Spending more time on the front-end of meetings results in a much more productive meeting, and saves time on the back-end when the meeting is finished.
Look for a Change of Venue
Meetings don't always have to be held in stuffy board rooms where everyone is sitting around a table. For a change of pace, consider hosting meetings outside or having lunch brought in to make it more of a casual discussion. Meetings outside of the office can also help everyone's ideas flow better and improve everyone's energy.
Hosting a stand-up meeting where everyone stands instead of sits, has also proven to be successful and much more productive. This keeps the energy moving and has proven to cut decision-making time in half. Generally speaking, anything that can help people forget about the monotony of office life can help increase productivity and renew enthusiasm!
Keep Meetings Small
Large meetings aren't always the best idea. Sometimes it's better if teams are kept small.
You should only be inviting essential people to meetings.
Only call for people who have direct contributions to make.
Unnecessary personnel can end up being distractions and a waste of time and money - especially when working on a budget. Their time can be spent somewhere else, and notes can be shared with those team members afterward.
Encourage Participation
Actively encourage your team to participate in the meeting.
Encourage ideas and opinions on topics at hand.
Make sure you are asking for feedback and questions that they may have at the end of topic discussions.
Asking people about ideas that have worked in the past, and ways to improve, are also a good way to increase participation.
Keep Meetings Short and to the Point
Meetings shouldn't last for more than an hour. Shorter meetings are more focused. Announcing that a meeting is only going to last under sixty minutes can make participants work faster and more efficiently.
Conversations and other distractions are also going to be minimized because of the obvious time constraint.
If it seems as if a topic is being over-discussed, gently remind everyone that you are under a time limit and that you will followup with questions at the end of the meeting to wrap things up.
If there are latecomers you are waiting for, start without them. This will set a standard for promptness.
At the end of the meeting, it helps to close your notebook, laptop, and put away your things in order to show them the meeting is indeed ending.
Summarize, Summarize, Summarize!
Spend the last few minutes of a meeting summarizing what was just discussed. Having a question/answer agenda topic for the end of the meeting also helps to facilitate discussion for any loose ends that need to be tied up. Doing this makes sure that everyone involved knows what they're expected to do and helps set expectations. This is also the perfect time to address any hiccups, complications, or concerns.
Meetings are important for any business. Collaboration maximizes the skills of everyone involved, can get ideas flowing, and will even save the company time and money.
---
About the Author
Nina Mckinster
Follow @Nina_Mckinster
Nina McKinster is a leading Digital Marketing Strategist & Digital Project Manager for Trivera Interactive, operating in Menomonee Falls, WI (U.S.). Nina has been a driving force in implementing successful digital strategies for a large range of clients and increasing ROI across numerous organizations.
---