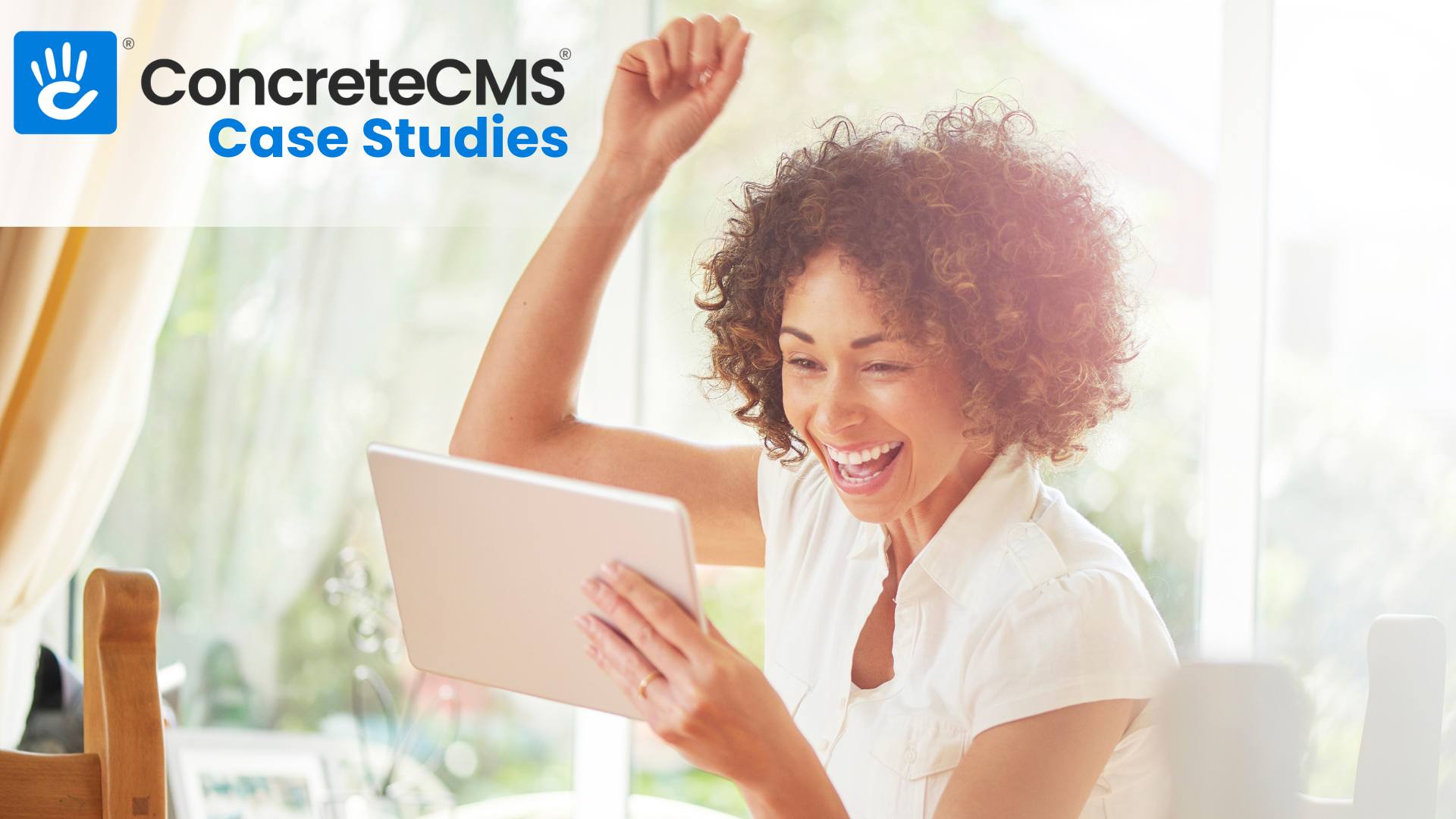 From Lead Generation to Large-Scale Coordination: A Weekly Roundup of Industry Successes and Updates
Welcome to the weekly roundup post! Here are the top stories from the week:
1. Softcat and Rawnet Partnership to Transform Website into a Lead Generation Tool:
Softcat, a leading IT solutions provider, partnered with Rawnet to revamp their website into a powerful lead generation tool. The case study highlights the challenges and solutions that Rawnet implemented to help Softcat achieve their goals. By improving the user experience and creating a more personalized journey for visitors, the partnership successfully increased lead generation and improved customer satisfaction. 
2. Heineken's Successful Photo Shoot Coordination with De Webmakers / Bizzvu:
Heineken faced significant coordination challenges when planning a large-scale photo shoot project. However, they were able to overcome these challenges with the help of De Webmakers / Bizzvu. The case study outlines the solutions that the companies developed to streamline the process, including an app and backend system. The project was a success, resulting in improved customer experience and a stronger market position for Heineken.
3. Concrete CMS May 2023 Town Hall is next week:
The May town hall will be held May 9th, 2022 at 9:30 a.m. PDT (find your local time here).
The event featured important news, announcements, and updates on everything related to the CMS. The live stream chat provided attendees with the opportunity to interact with the hosts and engage in extra discussions. The event was a success, and the community looks forward to the next town hall meeting.
That concludes this week's roundup. Check back next week for more exciting news and updates.