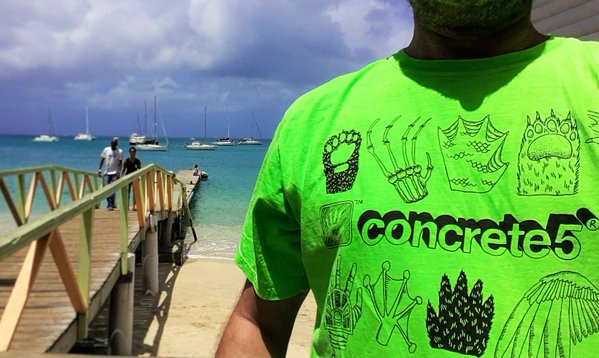 We want you to be successful with concrete5
It is my pleasure to introduce a new training "Build a concrete5 Theme." It's focused on developing a custom themes.
About Training Classes:
Professionally developed classes by the core team
Exclusive join.me session filled with advice, tips & feedback.
Receive Training materials and a recording of your class used in the class
Register early! Courses are open to a maximum of 10 participants.
Take a moment to discover our class - How to build a concrete5 template. We are committed to your satisfaction and welcome your feedback. We'll do all we can to make your training experience positive.
As always, thank you for choosing concrete5!
Jess & Korvin