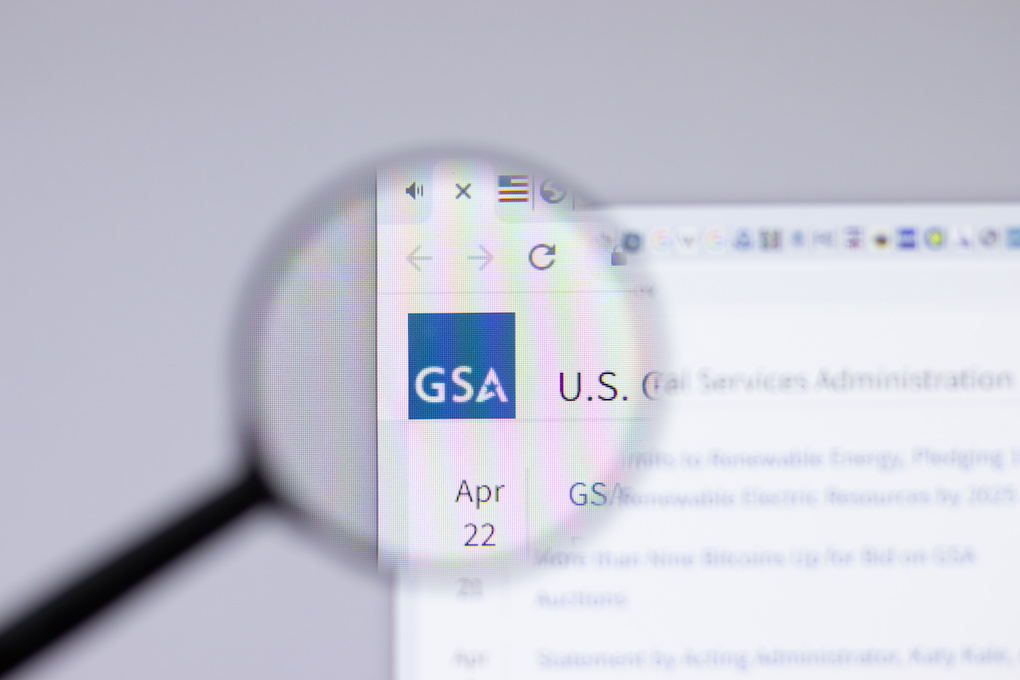 Government Websites Using Concrete CMS
A few Concrete websites made the Content Management Systems Used by Government Agencies page on Digital.Gov. Whoo Hooo!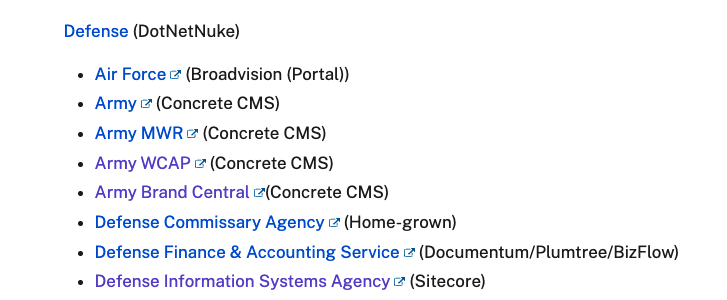 Here are a few examples and screenshots of how Concrete CMS is used in the government:
Army MWR
Website: https://www.armymwr.com/
Description: G9 integrates and delivers Family and Morale, Welfare, and Recreation programs and services, enabling readiness and resilience for a globally-responsive Army.
MWR Brand Central
Website: https://www.mwrbrandcentral.com/
Description: Find approved photography, logos, and videos here - as well as enterprise marketing materials and branding guidelines, and download materials.
ArmyWCAP
Website: https://www.armywcap.com/
Description: WCAP Soldiers come from the Active, Reserve and National Guard components and are selected for their ability to perform at the highest level of their sports. After joining the unit, they hone their skills with elite civilian and military coaches at America's best facilities. Meanwhile, they keep current with Army requirements, attend military schools, and stay competitive with their uniformed counterparts.
U.S. Army Installation Management Command
Website: https://home.army.mil/
Description: The site hosts over 80+ installation directory information. There are three ways a person can find their installation.