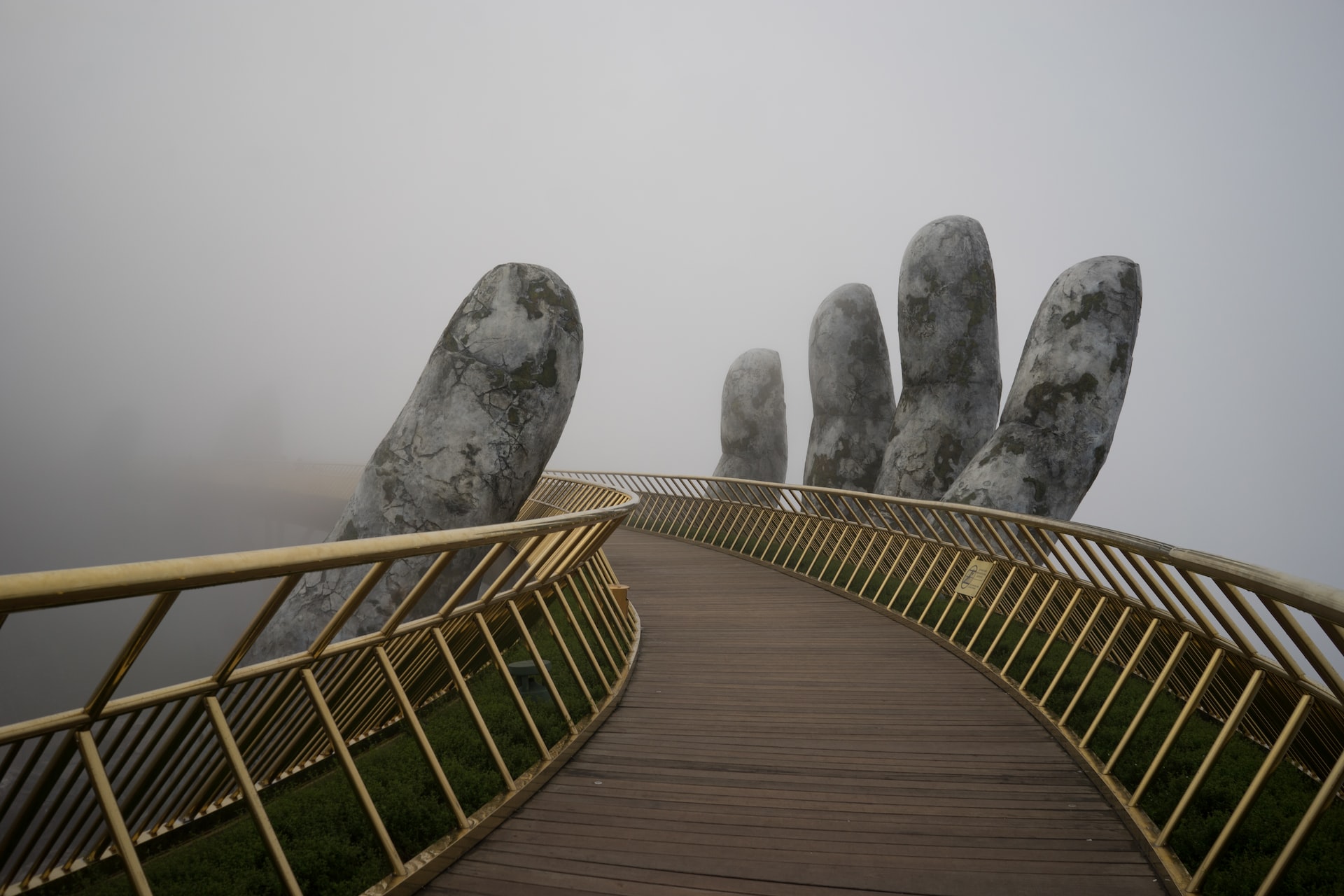 How to keep your Concrete v8.x site safe after Nov 28th!
The official open source team that manages PHP is no longer porting security releases to version 7.4 after this November 28th, but that doesn't mean you're out of luck if you can't upgrade yet. There are several different groups that are providing Long Term Support (LTS) versions of PHP 7.4 for quite some time. Ubuntu and CloudLinux both have LTS versions of 7.4 available. While yes, ideally you'd be able to upgrade to Concrete version 9 which runs on PHP 8, you can keep your older Concrete site working safely by finding a web host that offers an LTS version of PHP.

Both of these budget hosts have LTS versions and would be happy to help you:
Of course, the easiest way to not have these challenges is to host with the core team here at Concrete CMS. We'll help you manage your Concrete site safely with a custom SLA that fits your team's strengths and available resources.
Photo by Aleksandr Barsukov on Unsplash