Industry Setting
Dental Associates provides Dental services with over a dozen clinics offering every dental specialty your family may need, including general and pediatric care, braces and orthodontics, oral surgery, dental implants, and more.
The Challenge
Following the successful launch of Care-Plus Dental, a Dental Insurance website – they turned to Trivera again for another responsive site, this time for the Dental Associates group itself.
Dental Associates needs a new modern design website that doesn't require HTML knowledge to edit. Recognizing the value of receiving more patient feedback, Dental Associates realizes quickly they also need to integrate ratings and reviews.
The Solution
Concrete CMS is chosen again for a second website with the company.
Patients research hospitals, offices, and physicians online before booking an appointment. By adding new features and functionality to their sites, including integrating the Press Ganey physician rating system into the website, Dental Associates can manage their online reputation and drive online bookings.
Trivera continues other initiatives designed to add efficiencies and user experience improvements.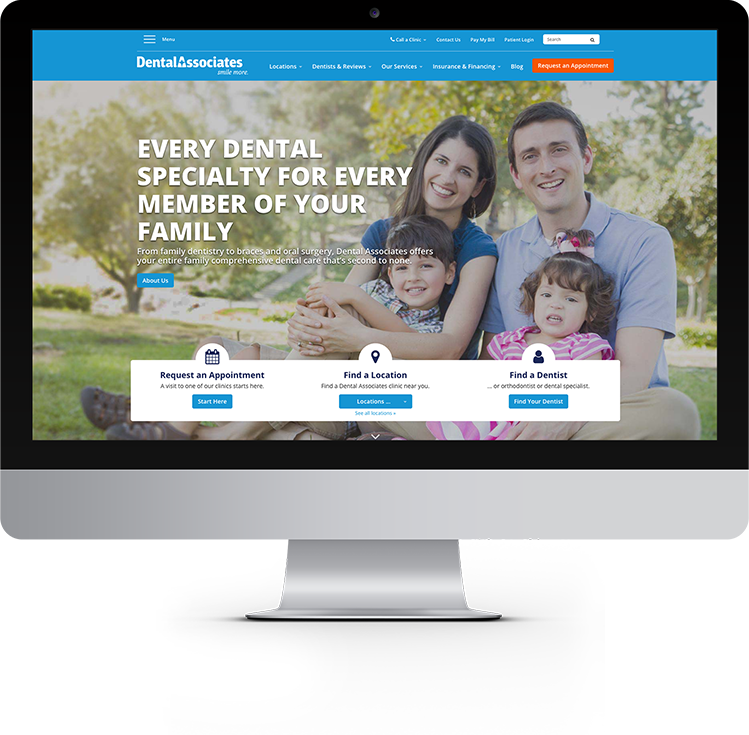 Results
Recently Trivera worked with Dental Associates to launch their new Careers website. Through Trivera's website process, they uncovered the most significant challenge. The career site built user journeys for possible candidates that spoke to why they would not only want to work at Dental Associates, but also live in the communities where the offices are. The result is a website that helps recruit top talent to work at all Dental Associates offices throughout Wisconsin.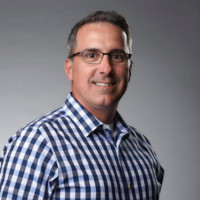 We really like the flexibility and ease of changing evergreen content blocks with the stacks option. Certain aspects of our organization can change at a moment's notice, and we need to be able to update site-wide content in the fastest way possible. Stacks allow us to do that in the blink of an eye!
Erik Bergstrom
Chief Marketing Officer
About
Trivera is digital marketing agency relentlessly focused on ROI.
One of Milwaukee's oldest and most respected digital marketing companies, Trivera helps organizations strategically explore all aspects of their branding and marketing activities, overcome competitive challenges, and implement integrated digital marketing solutions.
Trivera has been practicing the art of integrated digital marketing and strategic online branding for 25 years.