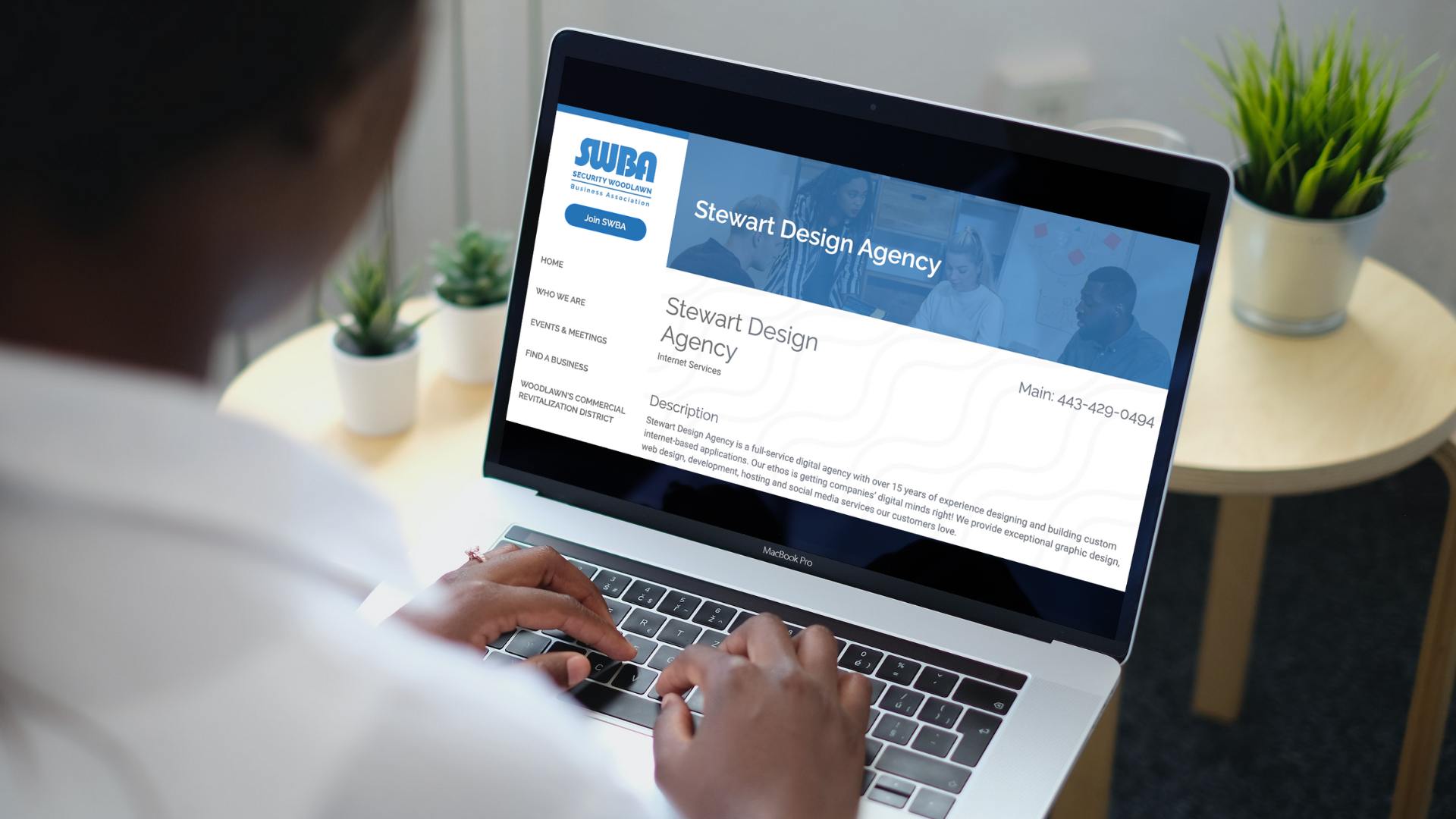 Security Woodlawn Business Association
Industry Setting
The Security-Woodlawn Business Association (SWBA) works to build businesses and raise awareness of the benefits of patronizing local businesses.
Situation
The SWBA's content editors were frustrated with the limitations of their existing WordPress site, which was not responsive and had issues with speed and security. The organization also recognized the need for a simple events system and business directory.
Impact
The bloated themes and plugins of the WordPress site were slowing the website and increasing maintenance costs, making it more prone to hackers and forcing the SWBA to rely on third-party security updates.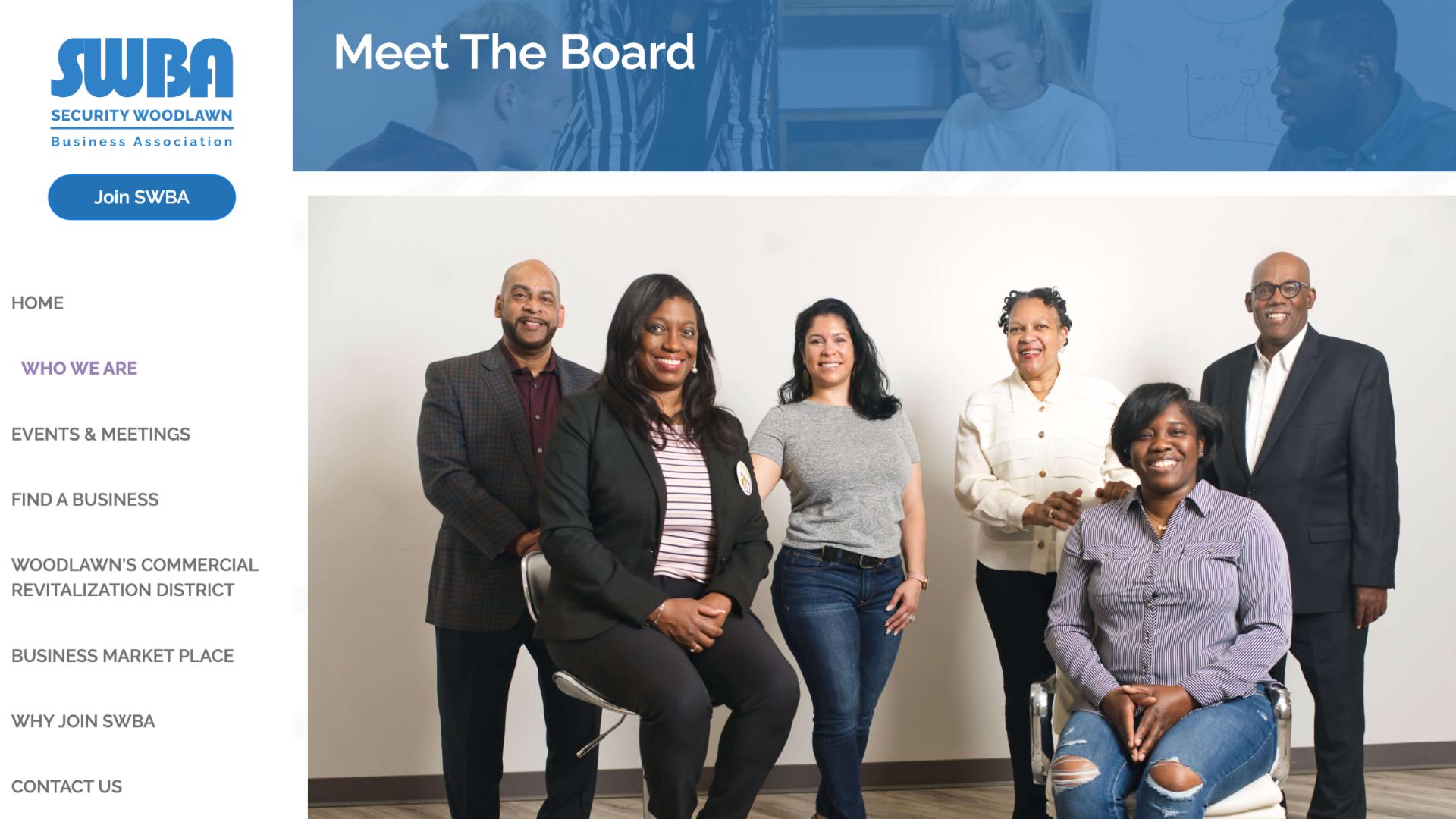 Solution
Stewart Design Agency helped the SWBA improve their online presence by implementing Concrete CMS. This solution provided a comprehensive branding strategy, user-friendly editing system, and a modern website design that is accessible on various screen sizes. Concrete CMS came with a calendar system, searchable directories, permission management, and easy content editing for SWBA staff.
The switch to Concrete CMS improved the website's performance and uptime, leading to faster and easier content editing for SWBA staff. In the first month of the site launch, content editing increased by 150%. The new site provided a fast experience for content editors and allowed them to make updates with ease, without the need for an in-house web team.
About
Today, Stewart Design Agency is a full service digital agency with over 14 years of experience designing and building custom web application development. Stewart Design Agency ethos is getting companies' digital minds right! They are a Maryland State certified Minority Business Enterprise, Baltimore Mean Business program graduate, active member of the Howard County, Baltimore City and State of Maryland chamber of commerce, National Contract Association Member and Concrete certified partner.
Learn More
You need a CMS that saves you time.
Schedule a demo and tell us a bit about your project and we'll help you decide if Concrete CMS should be on your shortlist.