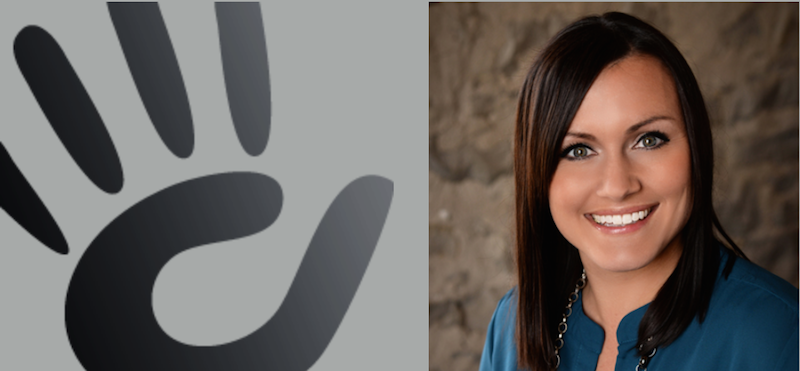 We love our community members. These "Featured Members" are a way for us to shine a light on the people who make up our great community.
Meet Serene. Shes a brand new contributor to concrete5 community. Her most notable contribution efforts is with the help writing certification questions.
Now, let's hear from Serene...
The Professional Scoop
Concrete5 username: Smireles
Location: Wisconsin
Occupation/Employer: Web designer/front end developer at Trivera
Serene, lets start from the beginning. How did you come to concrete5, and why did you get involved in the concrete5 community?
I first used concrete5 when I started working for Trivera five months ago. I had previously only used proprietary systems, but I quickly fell in love with open source. I immediately loved concrete5 when I started working in it the ease of use and intuitiveness were what got me hooked. Getting involved in the community was just a natural progression its an honor to be a part of a kick-ass open source community!
Whats your favorite concrete5 theme or addon?
I really like the Whale OWL Carousel addon: http://www.concrete5.org/marketplace/addons/whale-...
How do you or your company use concrete5?
concrete5 is our preferred CMS. We highly recommend it to clients who are redesigning or building a new website and we use it for Triveras site.
What is your favorite feature of concrete5?
Do I have to pick just one?? From a designers point of view, its very easy to create a custom theme for C5 (with knowledge of HTML and CSS, of course.) I also love that all page edits are done on the page itself, and you can immediately see what your page is going to look like. Concrete5 is developer and editor friendly.
What are you guys currently working on at Trivera?
We have a lot of exciting projects in the works. Im currently working on a bank site, a software companys site, a nonprofit organizations site, and a hospital site.
Web Designers put blood, sweat and tears into their projects. Is there a project you are especially proud of?
Im pretty excited about a personal project that some colleagues and I are just starting to work on. Id love to share when the site is live!
The Personal Scoop
I always enjoy learning how people end up in their careers. Did you envision working in the web development industry from the start?
Ive always had a love for art and technology, and I wanted to be a designer since the first time I used a Mac in 1989. I remember telling friends that I wanted to be a graphic designer for an ad agency before I even knew what it really was! I went to school for graphic design, and I started working as a designer when I was still in high school. I graduated early and worked as a designer full-time while I was in college. I did print design for 14 years, and dabbled in web design. I love technology and have a passion for learning new things, so getting into web design was a natural progression. Ive been doing web design/front end development for 4 years now. Technology is continuously evolving its exciting to grow and be a part of that. Theres so much to learn the possibilities are endless! Im also a huge supporter of women in tech, and I feel honored to be amongst so many innovative, inspiring and supportive women in this field. Ive been very fortunate to have some great mentors, and a great support system.
Do you have any hidden talents that very few people know about?
I love to sing! I dont know if its really a talent, but I can kill it when I karaoke (after a few cocktails of course!) Im also a Craigslist addict. I collect mid-century furniture and decor, and I have a knack for finding the exact pieces that Im looking for.
People love funny 404 pages. What is your favorite 404 page?
This is one of the funniest 404 pages Ive seen!
Dear Serene,
The concrete5 community would like to recognize your incredible dedication and support! We appreciate everything you do to make concrete5 successful. Contributors like you are worth their weight in gold. Your help with certification questions and testing is greatly appreciated.