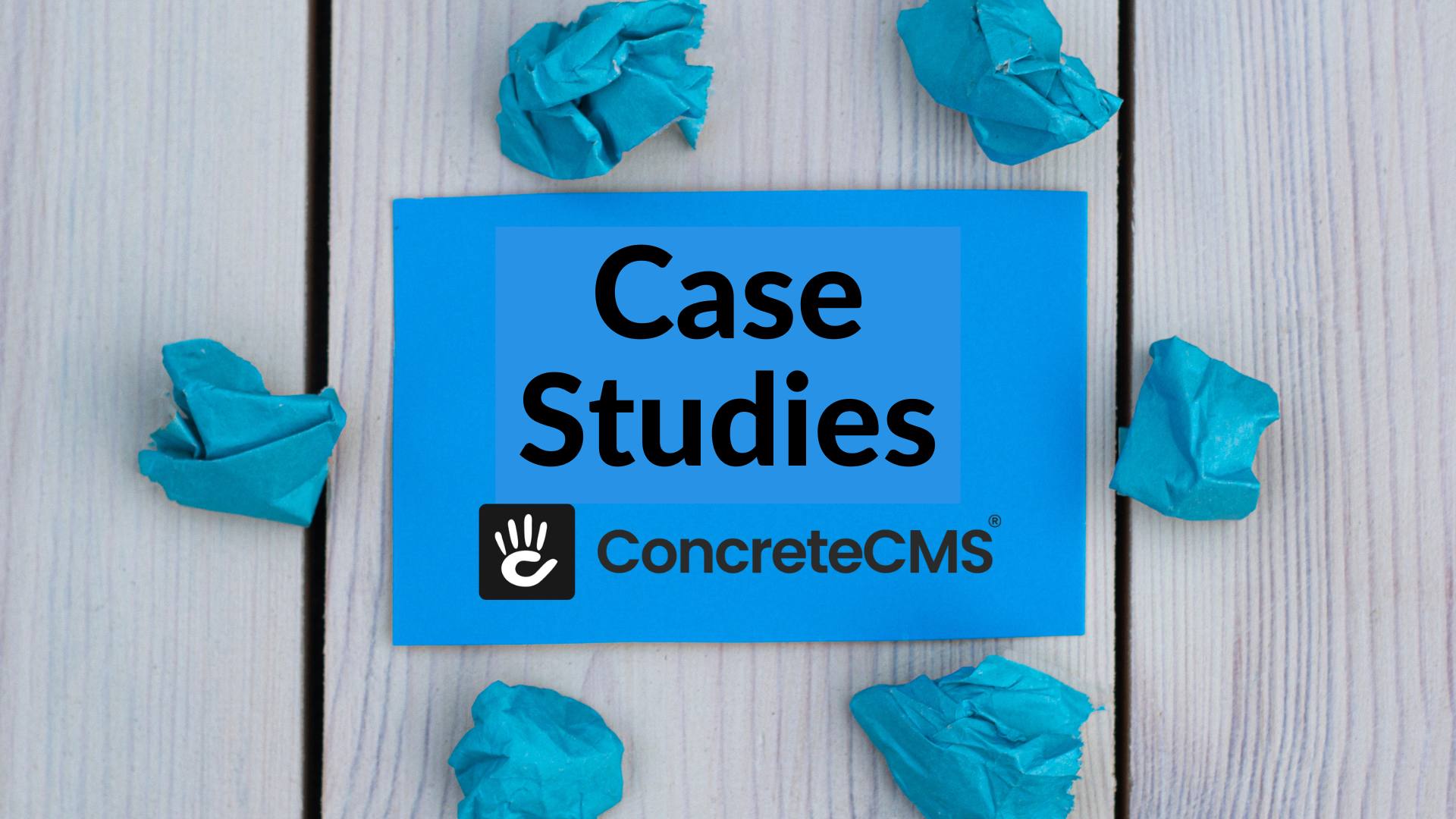 3 Case Studies Showcasing Innovative Solutions in Travel, Government, and Insurance Industries
We are excited to announce three new case studies showcasing innovative solutions in different industries.
The first case study is about Forever Break, an online travel magazine founded by Josh Bender, who revolutionized the travel industry by building his website using Concrete CMS.
The second case study highlights the Army Senior Executive Portal, which successfully increased usage by 150%.
Finally, we have Brokers Alliance, a company that helps independent insurance agents streamline their registration process and improve sales with a personalized dashboard built by industry leader Pixoinc.
These three case studies demonstrate how businesses can utilize innovative solutions to improve their online presence, streamline processes, and increase engagement. Stay tuned for more updates and case studies showcasing the latest industry trends and innovations.