Open Source Content Management for groups
Run a secure website your content contributors will love using with Concrete CMS.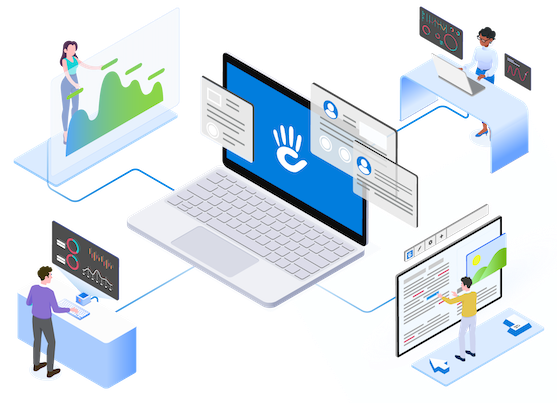 Trusted by the best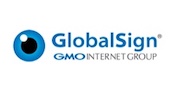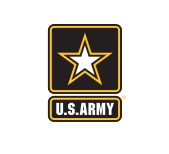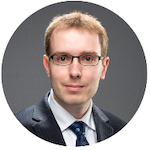 In a crowded marketspace, Concrete stands out as a solution that pairs robust functionality with ease of use and a low cost of deployment.
Ben Dickie
Research Director - Enterprise Applications at Info-Tech Research Group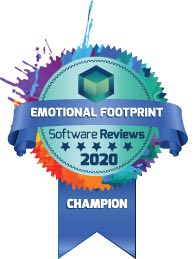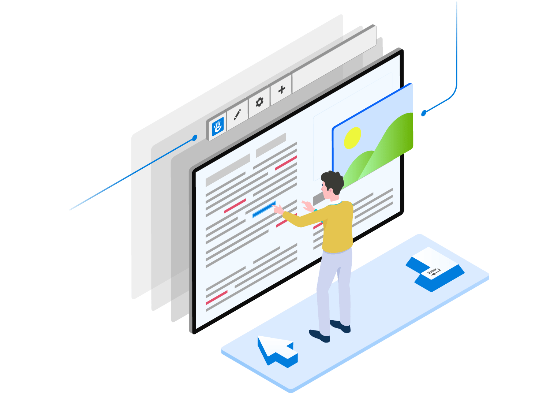 In-Context Editing
Editing your website should be as easy as writing a document.
You can train up new content editors in just minutes.
Your work will be better when your tools are a joy to use.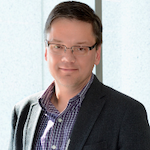 Because the system is a pleasure to use for our authors, our content is fresher.
Stefan Glut
Online Communications Officer, BASF Corporation
Powerful Permissions
You have complete control over who can do what to any part of any page with Concrete CMS.
Approval workflows will help you empower your editors to do more on their own safely.
You can easily allow many people to collaborate on your website.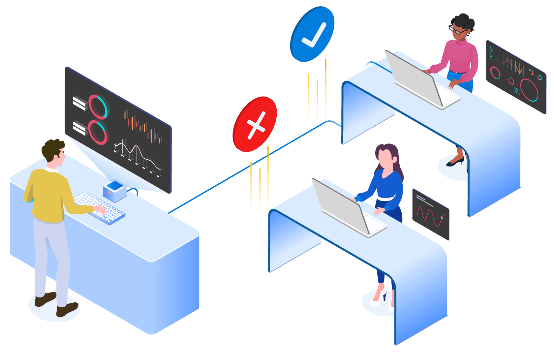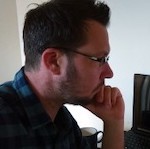 Amazing and really well thought out CMS. Great for editors and very good for developers to build off.
Tim Macknelly
Creative Director, TM Designs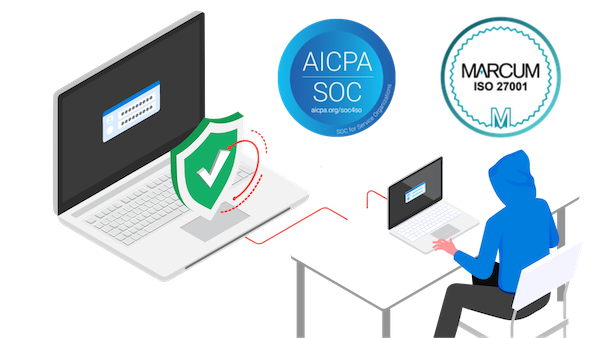 Secure & Supported
You get a fully ISO:27001 solution out of the box.
SOC 2 compliance standard with all our hosting.
Used by the U.S. Army. Choose to host your site with us to meet any unique compliance and security needs your organization may have.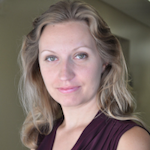 Concrete CMS powers an Army web presence that hundreds of editors use with very limited training. It also meets our complex security and compliance requirements.
Melanie Reagin
U.S. Army, IMCOM
The Complete Guide To Accessible Navigation
Nov 28, 2022
When website navigation is broken or difficult to understand, web content becomes inaccessible. Websites must provide navigation to users who may not be able to see or interpret the navigation menu.
6 Strategies To Help You Build A Collaborative Team In Your Organization
Nov 22, 2022
Team collaboration is crucial to the success of your business. It helps to build trust between employees, making it easy for them to communicate, and share ideas, experiences, and resources. Successful team collaboration leads to improvements in employee engagement, performance, and productivity.
What Are Story Points And How We Use Them At PortlandLabs
Nov 17, 2022
If you've ever had the pleasure of sprint planning, agile project management, or leading a tech team in any capacity, you'll be familiar with the mystery of getting accurate estimates out of your team members.