websites that Deliver
Concrete CMS delivers the power and simplicity your organization needs to create and manage a complex web presence easily and effectively.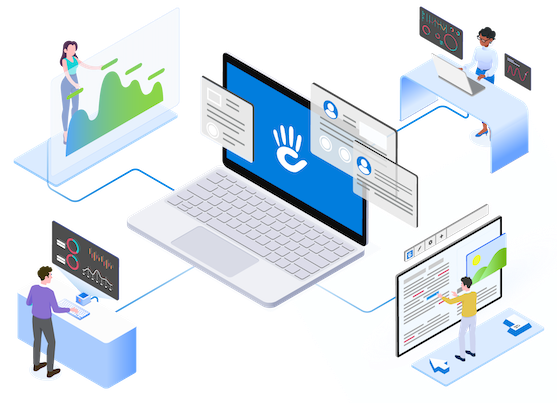 Trusted by the best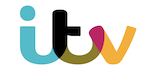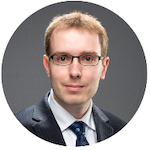 In a crowded marketspace, Concrete stands out as a solution that pairs robust functionality with ease of use and a low cost of deployment.
Ben Dickie
Research Director - Enterprise Applications at Info-Tech Research Group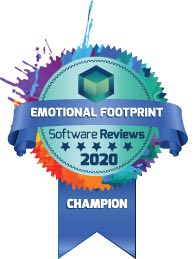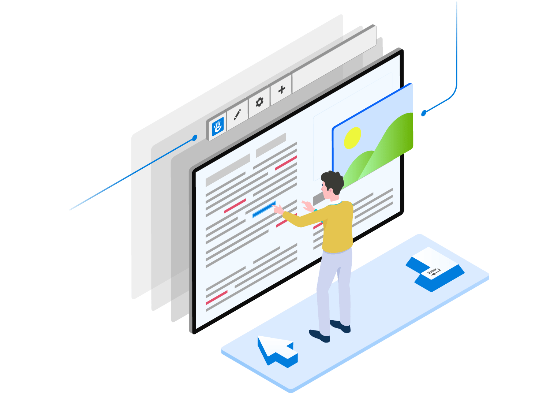 powerful intuitive Editing
Edit content with WYSIWYG right on your webpage.
Comprehensive built-in features solve most needs with no extensions.
Easy training; editors become proficient within moments.
Streamline content creation and management effortlessly.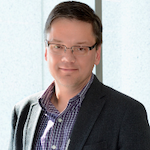 Because the system is a pleasure to use for our authors, our content is fresher.
Stefan Glut
Online Communications Officer, BASF Corporation
Robust collaboration
Assign roles and groups for controlled access for everything, down to the individual block of text.
Fine-tune advanced permissions for security and access to any feature.
Workflow content approvals for quality assurance.
Track edits with comprehensive change logs.
Review, compare and revert with easy version control.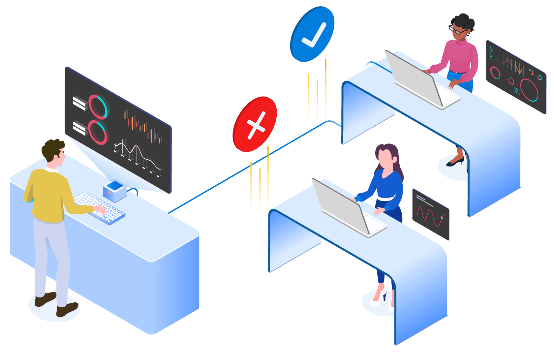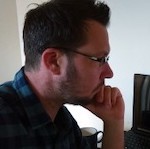 Amazing and really well thought out CMS. Great for editors and very good for developers to build off.
Tim Macknelly
Creative Director, TM Designs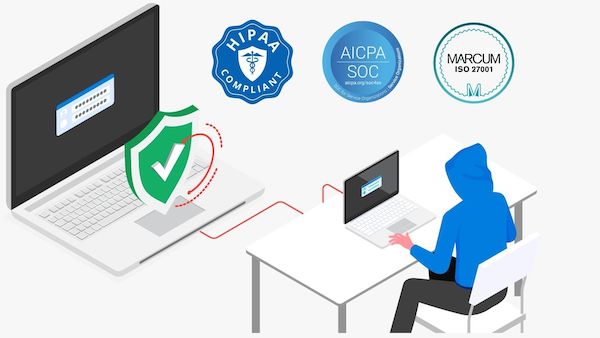 Ironclad security & compliance
Out-of-the-box ISO:27001 certified security.
SOC 2 and HIPAA compliant hosting for assured data protection.
Chosen by the U.S. Army for stringent security needs.
Tailored hosting to meet specific organizational compliance.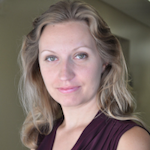 Concrete CMS powers an Army web presence that hundreds of editors use with very limited training. It also meets our complex security and compliance requirements.
Melanie Reagin
U.S. Army, IMCOM
Learn More
You need a CMS that saves you time.
Schedule a demo and tell us a bit about your project and we'll help you decide if Concrete CMS should be on your shortlist.
Discover the Digital Transformation of AFRC Resorts: A PortlandLabs Case Study
Dec 7, 2023
We are thrilled to share a comprehensive case study by PortlandLabs, highlighting the transformative journey of the Armed Forces Recreation Center (AFRC) Resorts' websites.
Why a Content Security Policy is a Must-Have for Web Devs
Dec 7, 2023
With cybercrime on the rise, a content security policy gives websites and apps an extra layer of protection. Here's everything web developers need to know.
Weekly Round Up: Concrete CMS 9.2.3 & 8.5.14 Release and Insights from Digital.gov and Crazyegg
Dec 6, 2023
Weekly Round Up: Concrete CMS 9.2.3 & 8.5.14 Release and Insights from Digital.gov and Crazyegg